Commercial Architectural Hardware from Aluminium Partition Systems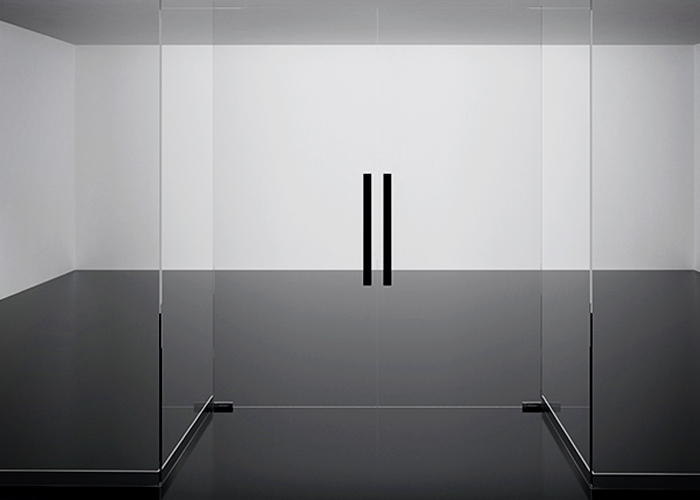 Architects and designers specify no other than Aluminium Partition Systems for the supply of all their commercial architectural hardware needs. Having been in the business for nearly two decades, the company has successfully provided its clients with a diverse range of aluminium extrusions, accessories, and commercial hardware for office fitouts and retail shopfronts. In the process, they have earned substantial knowledge and skills in the business, plus have developed strong relationships with suppliers and customers.
Aluminium Partition Systems also serves as a one-stop-shop for:
Powder-coating, Anodising, and Light Fabrication
Angles, Channels, Rectangular and Square Hollows, Flat Bars, Round Tubing
Custom MDF Panels and Stop Ends
All commercial architectural hardware products are supplied with personalised service and competitive pricing. To learn more, visit www.partitionsystems.com today.