Asset ID Labels & Nameplates by Metalcraft from idtracon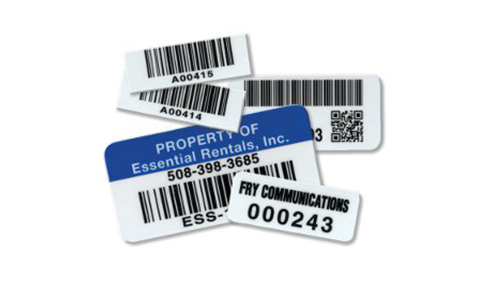 For 20 years and counting, idtracon delivers custom-made polyester, aluminium, and stainless steel asset ID labels, nameplates, plus RFID tags suitable for various applications. From mild indoor situations to tags that can withstand the most extreme environments, products include traffic or security signage tagging, OEM product identification, plus warehouse and distribution labelling.
idtracon's asset ID labels and nameplates simplify business processes from asset management to OEM product identification. Whether it's a polyester tag with printed serial numbers or a rugged aluminium or stainless steel bar code nameplate, we've got the right asset ID label or nameplate to suit your needs.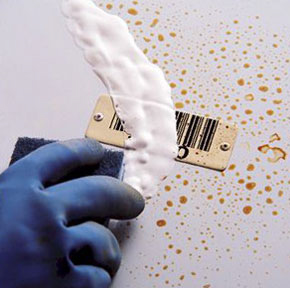 Some of idtracon's durable yet versatile asset ID label and nameplate solutions include:
Blank Aluminium Nameplates
Metal Bar Code Nameplates
Foil Bar Code Labels
Foil Bar Code Roll Label
Teflon® - Coated Metal Bar Code Nameplates
Etched & Filled Stainless Steel Nameplates
"VALUMARK" Labels
"CRAFTMARK" Polyester Bar Code Labels
"AUTOGRAPHS" Printed Colour Design Nameplates
Blank Stainless Steel Nameplates
Rugged Metal Bar Code Nameplates
"STYLEMARK" Premium Labels
Stainless Steel Bar Code Nameplates
Premium Polyester Bar Code Labels
Foil 2D Dot Labels
Tabbed Metal Bar Code Nameplate
For further inquiries on asset ID labels and nameplates, contact idtracon or visit www.idtracon.com.au today.