Limitless Design Possibilities with Custom uPVC Windows by Wilkins Windows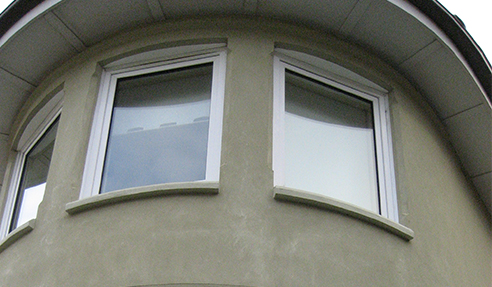 Since 1999, Wilkins Windows remains as a lead provider of versatile and quality custom uPVC windows. Through their bespoke services, clients and specifiers can choose from an array of colour, glass, and styling options with great attention to detail and overall value.

Why Choose Custom uPVC Windows from Wilkins Windows?

Aesthetics

Unlike stock windows with standard sizes, clients are allowed to set specific sizes and requirements when customising uPVC windows. Wilkins Windows also offers a variety of window options such as sliding, outward opening, and inward opening.

For maximum aesthetic value, owners can pick from obscure or tinted glass designs from Wilkins Windows. The obscure glass design range includes Rain, Glue Chip, Flemish, Obscure, and Delta Frost.

Energy-Efficiency

Apart from durability, uPVC is also known for its high-quality thermal and acoustic insulation. For optimum insulation, Wilkins Windows incorporates a double glazing technique where two insulated panels are sealed together with a 20mm-wide air gap. With the Low-E (Low Emissivity) glass and a choice of insulating Argon gas, ideal room temperature is maintained throughout the year.

Cost Savings

Maintaining an ideal interior warmth reduces overall heating and cooling costs. Specification of custom uPVC windows also saves on labour time and installation costs since the materials and components are built to the right size.

Head on over to www.wilkinswindows.com.au for more information on custom uPVC windows.