Stylish Aluminium Awning Windows from Wilkins Windows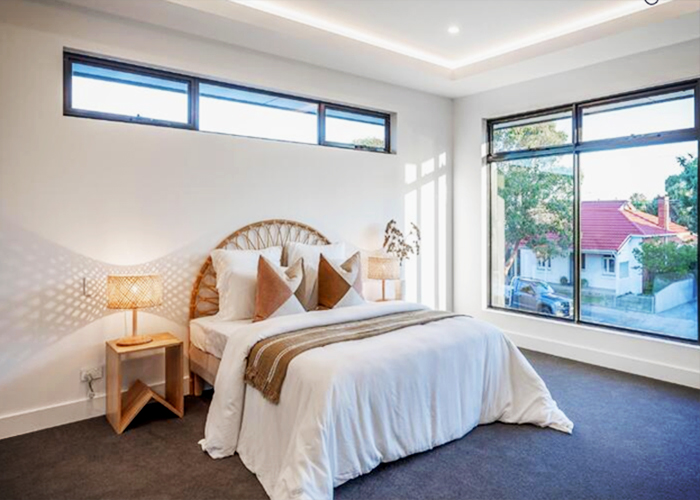 When it comes to specifying high-class aluminum windows in the ACT, Wilkins Windows' supply of Carinya classic awning windows remains one of the best choices for architects, builders, and designers. Aside from their contemporary and stylish design, they come with numerous beneficial features one cannot find among other window treatment solutions available in the market today.
As one of the latest additions to the Wilkins Windows portfolio, many customers can now greatly benefit from the key features of this modern aluminum awning window;
Carinya awning and casement windows come with a standard designer beveled edge frame. It is ideal for new residential construction, window replacements, renovations, as well as low-rise commercial buildings. A wide sash is also available for use in high-end residential applications.
A frame that features an integrated hinge design allowing for that clean-looking, chic finish.
With flexibility a Carinya's hallmark, options include a choice between a slimline 50mm or a premium 92mm frame.
Via their custom-made services, Wilkins Windows can supply these awning windows with lockable or non-lockable handles, and depending on the application and required size of the sash, with a chain winder in standard or restricted length. Their experienced team can also assist customers in selecting an ideal color coating, whether it's anodised or powder-coated. Discover more about these stylish aluminum awning windows at www.wilkinswindows.com.au.