Double Glazed Retrofit Windows by Wilkins Windows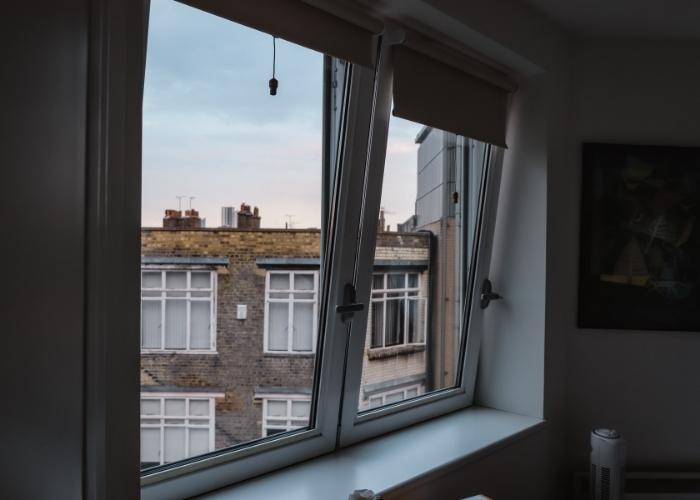 Are you looking to refurbish your window furnishings? Wilkins Windows, Australia's number one choice for top-quality windows and doors, offers double glazed retrofitting of windows that are cost-friendly, acoustically sound, and provides better thermal comfort all-year-round.
Retrofitting or replacing your windows need not be a daunting task. Backed with decades of knowledge and experience in manufacturing, designing, and installing windows, Sydney's Wilkins Windows can help you upgrade your windows to double-glazed retrofit glass panels that come in a variety of styles and colours, as well as other upgrade options.
When it comes to replacing your windows, you'll generally have two options: retrofitting them or having new ones built. If you decide on retrofitting your windows, the advantages are they are cost-friendlier and are less invasive to your home- but you'll still end up with new windows that are of the same size like your old ones. And if you're having new windows installed in your home, this would entail new construction that can resize your windows (if you want) and this option would require a contractor. Also, this will be more invasive and expensive than just merely retrofitting your windows. It would depend on the condition of your existing window frame upon which is the better option for your home.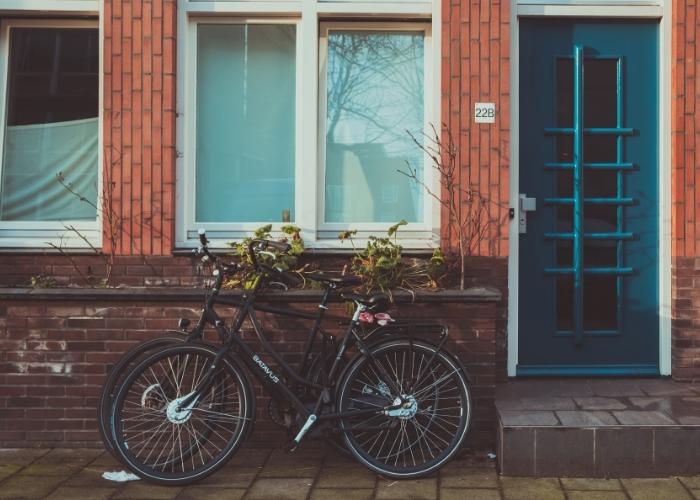 Double Glazed Retrofit from Wilkins Windows
If your windows are good to be retrofitted, Wilkins Windows works with you so that your new replacement windows still fits the size and aesthetics of your home. You can choose to upgrade them to double glazed glass panels which offers numerous advantages such as better thermal performance, more savings on energy costs, and improved sound insulation.
If you're interested in refurbishing your existing windows, please reach out to Wilkins Window's team by visiting their website at www.wilkinswindows.com.au today.