Be inspired with Open Shutters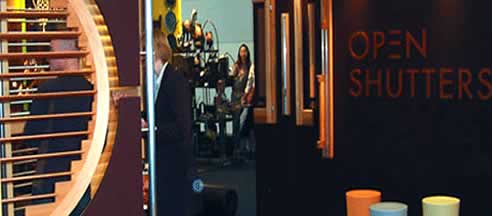 Our part in the future of manufacturing in Australia
Open Shutters works with representatives of a diverse group of industries on issues which are common to all Australian manufacturers - innovation, staff management, OH&S, regulation and skills shortages to name a few. We meet bi-monthly and are supported by Australian Business Limited and the State Chamber of Commerce.
Our last meeting looked at ways to develop Australian skills by encouraging more of our youth to consider becoming apprentices and trainees. We identified a need to establish industry links to feeder schools, with the aim of exposing parents and students to the opportunities manufacturing offers when making career choices.
The meetings are held at member facilities. This allows a sharing of ideas and technical expertise. The last group meeting was hosted by Clements - manufacturers of world-class medical and scientific equipment. We saw a variety of operating tables at various stages in production along with other technical and customised equipment. Congratulations to Clements for a great night.