Glow Toughened Glass Freestanding Fire from EcoSmart Fire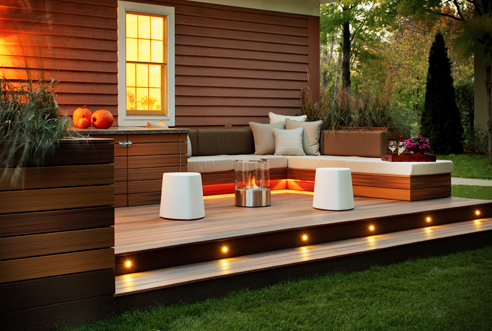 Freestanding pieces of mobile fire furniture that bring versatility to indoor and outdoor living. Creates an instant talking point.
Powered by e-NRG bioethanol, an environmentally friendly, readily available renewable energy, EcoSmart's Glow outdoor fireplace creates cosy and inviting entertaining spaces year round. Behind its simple design lies a sophisticated burner that provides both warmth and light without the by-products associated with wax candles and wood-burning firepits.