Noise Reduction with Double Glazed Custom uPVC Windows by Wilkins Windows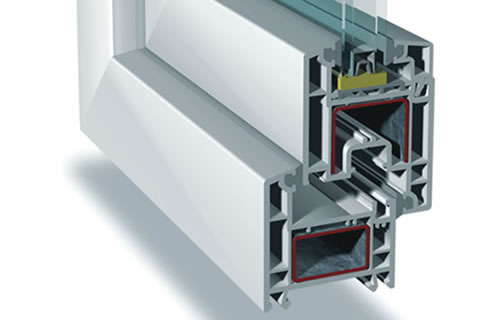 Double glazed custom uPVC windows by Wilkins Windows are constructed with low-E (low emissivity) glass systems, blocking off harsh ultraviolet (UV) rays. Alternatively, the modern glass technology regulates heat circulation within premises to provide a comfortable indoor ambience all year long. uPVC windows reduce energy consumption in the long run, along with the entailing costs, proving to be a sustainable and cost-effective solution.
Noise Reduction with Double Glazed Custom uPVC Windows
In addition to thermal insulation, double glazed custom uPVC windows deliver excellent acoustic insulation. The assemblies are rated for up to 45 dBA (A=weighted decibels) noise reduction, duly approved in accordance with the Sydney and Adelaide Aircraft Noise Projects. To achieve optimum sound insulation, Wilkins Windows recommends awning, casement and tilt and turn windows.
For improved insulation, double glazed units are available. The double glazing process entails two insulated glass panes, separated at a nominal distance of 20mm to allow for an air gap, preventing the passage of both heat and sound. uPVC assemblies are highly recommended for double glazing since the building materials make it possible to achieve a larger air gap in comparison to standard timber and steel frames.
Learn more about noise reduction with double glazed custom uPVC windows at www.wilkinswindows.com.au