Custom Company Signage Queensland from Allstar Plastics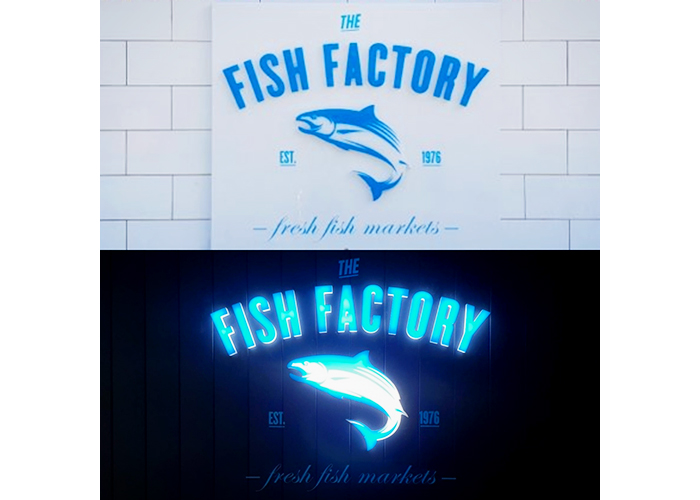 Company signage is integral to brand identity and is often the first point of conveying this message to your customers. Here at Allstar Plastics we have over 30 years of experience creating custom signage.
We produce fabricated letters, lightboxes, backlit or edge lit signs, and CNC router or laser engraved signs or logos. Our technology and expertise generate a precise and efficient product every time. We work with a variety of plastics such as acrylic, Plexiglas, Perspex, Celuka, acrylic mirror as well as aluminium composite material to achieve the desired outcomes for our clients.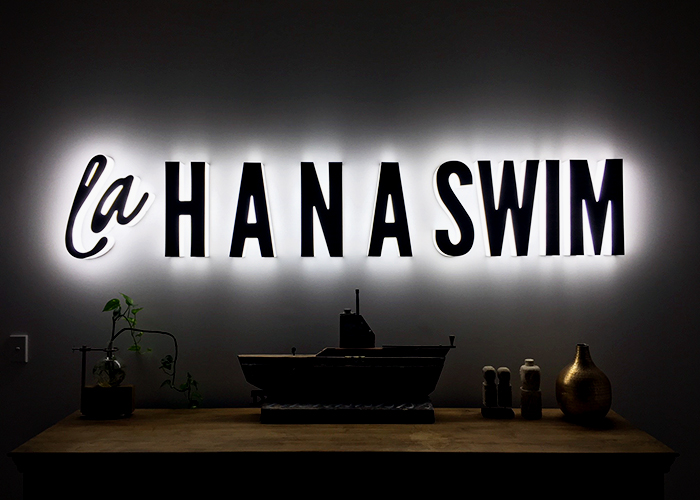 We take on projects of all sizes and work closely with sign writers, shopfitters, events, retail companies, and everyone in between. We also supply cut to size or full sheet materials and have a broad range of knowledgeable project managers to help you every step of the way.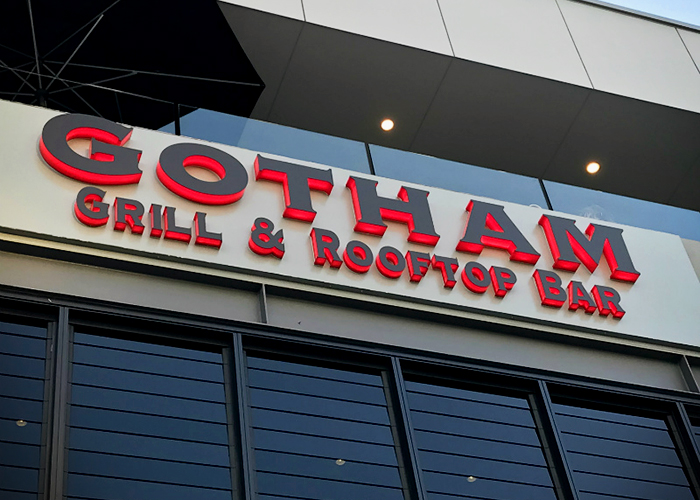 For more signage inspiration please visit www.allstarplastics.com.au.