Stainless Steel Hex Bolts and Setscrews Brisbane from Anzor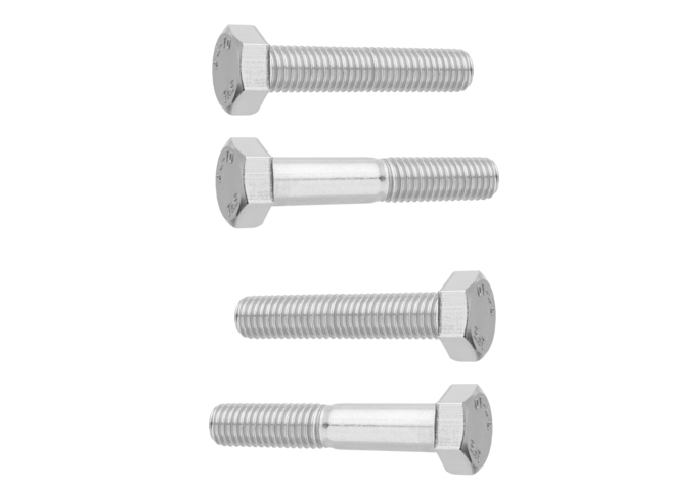 If you're looking for an extensive range of stainless steel hex bolts and setscrews, look no further than Anzor. The Queensland-based company takes pride in providing stainless fasteners for the building, fitting, marine, and architectural sectors.
Anzor's stainless steel hex bolts, also known as Engineer's Bolts, are the industry standard for fasteners with forged heads. This type of bolt has a hexagonal head with a plain shank between the base of the head and where the thread begins.
The stainless steel setscrews have a fully threaded bolt, which means its thread starts just below the hex head and is continuous along the full length of the shank.
The stainless steel hex bolts and setscrews product range is made to tensile strength classes 50, 70, 80, 304, and 316.
To learn more, contact Anzor or visit www.anzor.com.au today.
07 9711 9977
Unit 7, 15 Overlord, PLace, Acacia Ridge, Brisbane, Qld, 4110