Avoid Galling with Anti-Seize Lubricants from Anzor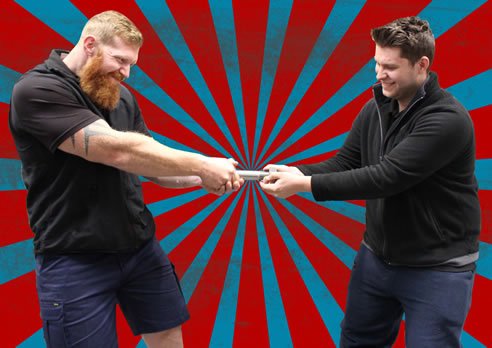 Avoid a Galls-Up!
What is stainless 'galling'?
Galling is when two threads bind together and seize. It can be fairly common when using stainless steel fasteners. This seizing or 'cold-welding' can result in fasteners having to be cut away as un-threading is impossible.
When is galling likely to occur?
With larger threads of stainless fasteners - say M10 and up - this is because of a greater surface contact area, therefore more friction occurs in installation, causing heat, and binding. But note that there is a risk of all thread sizes galling.
Nyloc Nuts - the nyloc causes pressure between the threads, again causing friction.
When the thread is under load - say a turnbuckle tightening wire.
Dirt in the threads.
Installing too quickly - have a look at this video illustrating this point - watch until 1:10. (Note Anzor does not stock the product this video promotes).

07 9711 9977
Unit 7, 15 Overlord, PLace, Acacia Ridge, Brisbane, Qld, 4110