Specify Australian Made Shutters from Open Shutters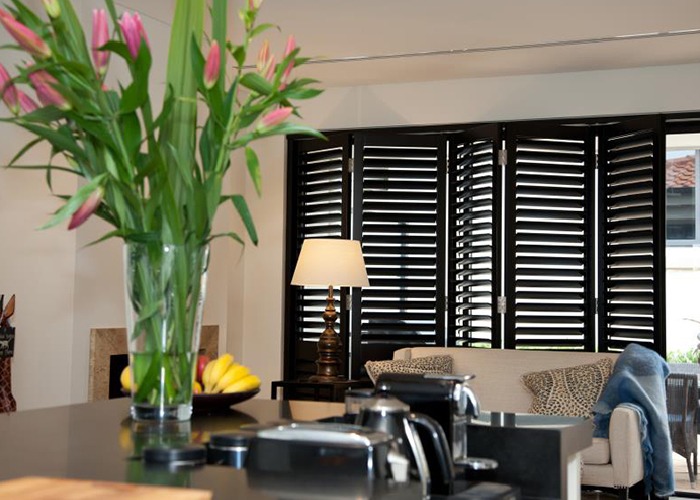 For clients who are looking for excellent, functional, and 100% Australian made shutters, look no further than Open Shutters.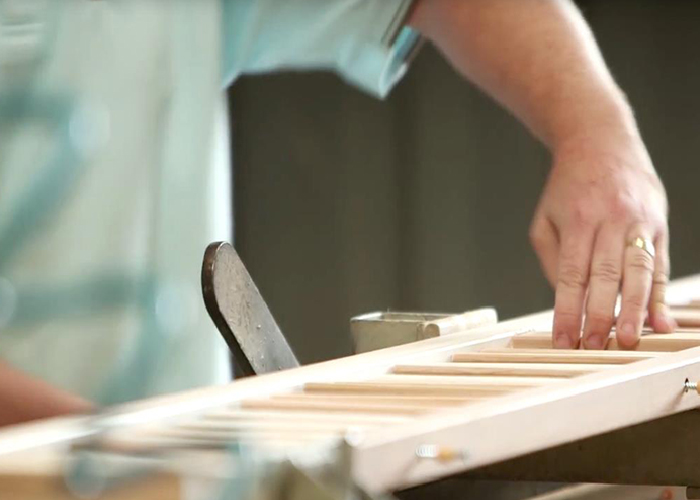 The benefits of choosing an Australian made shutter far outweighs the risk of using a cheaper and low quality imported shutter. Open Shutters only uses top quality and durable Western Red Cedar for their range of custom made shutters to achieve long-lasting functionality and to blend seamlessly into different types of interiors.
Australian made shutters also guarantee clients that all raw materials are sourced legally from a sustainable forests and are made to withstand the frequently changing Australian weather patterns.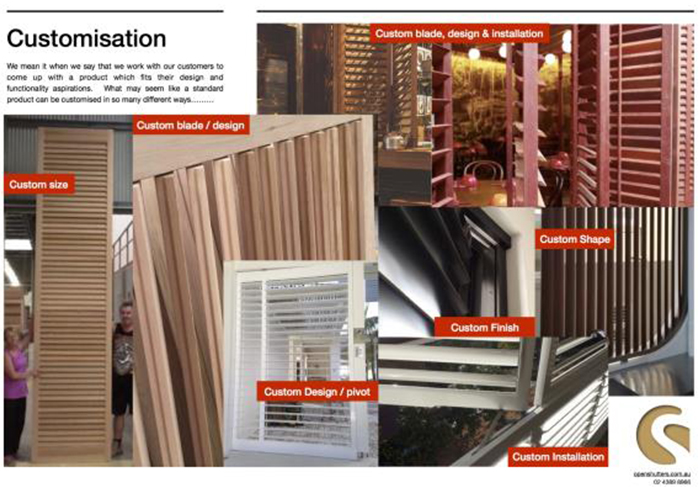 Please see our Ultimate Guide to Choosing Shutters here. To specify Australian made shutters, contact Open Shutters or head on over www.openshutters.com.au today.