Remote Control External Venetian Blinds from Evaya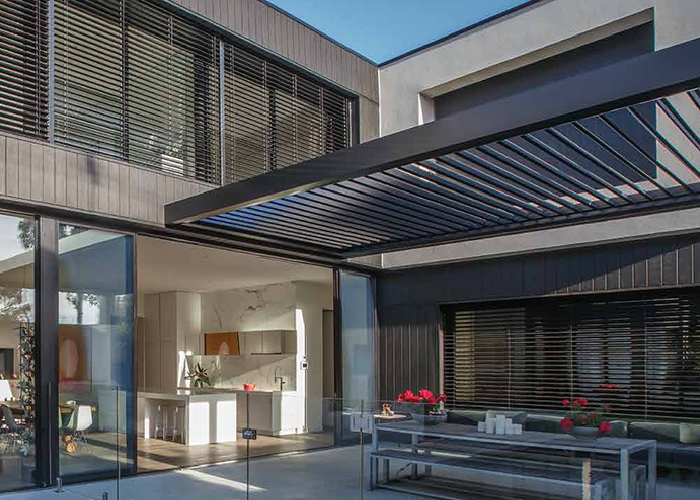 When upgrading to a smart home, homeowners can take advantage of the convenience, accessibility, energy efficiently, and cost-effectiveness of the outcome. The Evaya ev80 remote control external Venetian blind is ideal for those looking to achieve a digitally innovative home.
Remote Control External Venetian Blinds with Somfy
Somfy is a leading automation system company who provide unique, elegant, and functional electronic control solutions to specification. The Somfy Modvar remote control handsets offer ultimate convenience at the touch of a button. The controls are available in different colours and styles to suit any décor, plus feature a revolutionary scroll wheel for precise adjustment of blind slats.
RTS Technology
Radio Technology Somfy (RTS) controls operate at a range of 200m in open spaces or up to 20m through two reinforced concrete walls. The outdoor radio receiver is used for connection of the wired motor to the remote control handset with scroll functionality.
Building Automation Systems
Somfy control systems are compatible with all home and building automation systems.
animeo IB+
Specifically designed for medium and large buildings, animeo IB+ is an ingenious system which controls 1 to 16 zones and up to 6400 motors.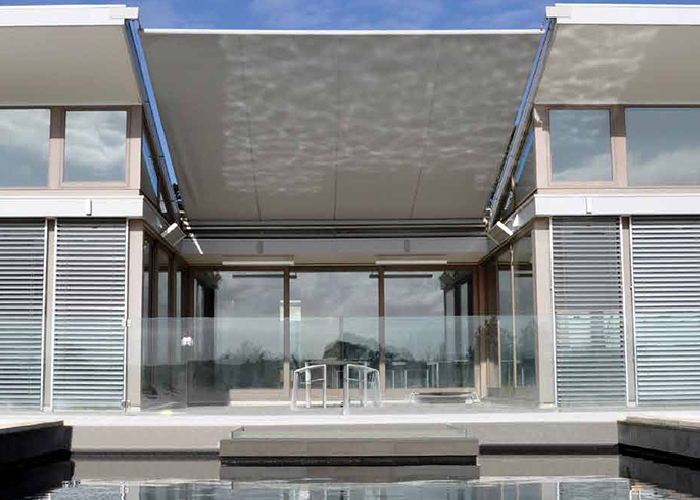 The ev80 remote control external Venetian blinds are suitable wherever high-performance shading systems are required. Contact Evaya or visit www.evaya.com.au to learn more about the remote control external Venetian blinds today.