Monier™ Roofing Tiles Preferred by Builders from Higgins Roofing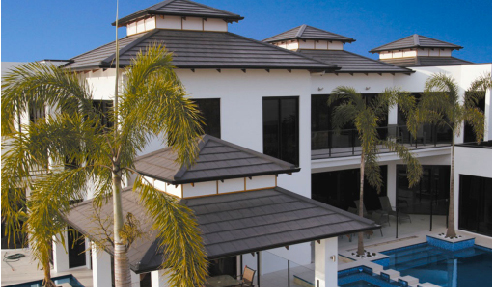 Monier™ from Higgins Roofing has emerged as one of the most preferred and trusted roofing tiles in Australia. Highly versatile, this stylish roof solution perfectly fits to protect the most popular external decor choices in the country. It is able to compliment any architectural style without compromising on durability or functionality.
What sets Higgins Roofing apart from their competition is their personal approach to projects, installing Monier™ roofing tiles with keen attention to detail and exceptional service.
Why Choose Monier™ Roofing Tiles?
Built to last, Monier™ remains strong for many years post-installation with the colours of the tiles being long-wearing and fade-resistant. A testament to its quality and durability, this roofing tile is fully certified for Australian conditions, tested not just in a lab but in actuality.
Higgins Roofing offers a range of Monier™ roofing tiles including concrete and terracotta plus Elemental™ roofing tiles, each with different profiles and colours to choose from. For further inquiries, contact Higgins Roofing or head over www.higginsroofing.com.au today.