Roof Restoration Specialists Melbourne - Higgins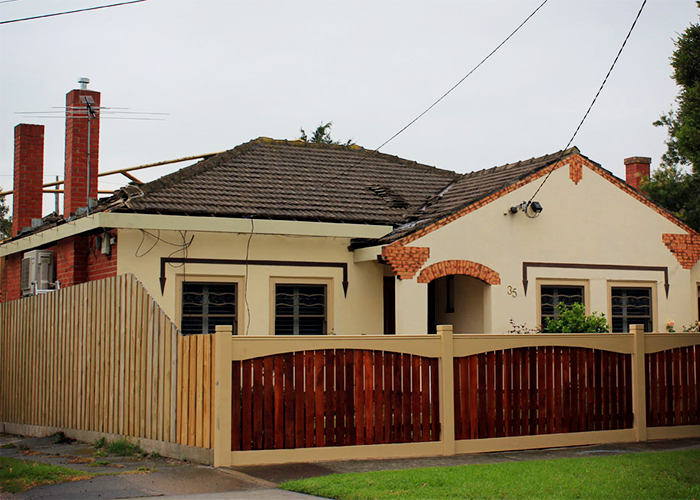 Did you know that restoring your roof can have a significant impact on the visual appeal and value of your home? Higgins, Melbourne's roof restoration specialists, detail the importance of rejuvenating your roof to maximise your home upgrade.
When endeavouring to modernise your home or to increase its resale value, don't forget to look up. Your roof is subject to Australia's harsh weather conditions and one of the first elements seen by guests or potential buyers, even as they make their way to your home from elsewhere in the street. Aesthetically, a fresh coat of paint on your roof is just as important as keeping your front garden neat and tidy. If required, a roof replacement will provide valuable ROI.
As discerning homeowners and buyers today demand energy efficiency, Higgins also promote the following cost-effective roof upgrades;
Roof insulation.
Electricity free ventilators (solar vents or whirlybirds).
Heat reflective coatings.
To find out more regarding roof restorations in Melbourne, get in touch with your team of experts at Higgins. Visit higginsroofing.com.au today.