Re-Roofing Specialists Melbourne from Higgins Roofing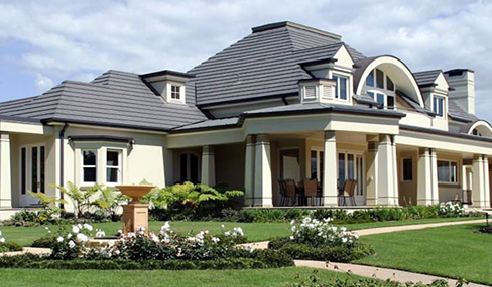 With over 50 years experience, Higgins Roofing are your leading re-roofing specialists servicing all areas of Melbourne. If you are looking to replace your old tiled roof, Higgins Roofing can re-roof old or new homes plus extensions, including multi-dwelling developments.

With Higgins Roofing you may be pleasantly surprised at how affordable, timely, and unobtrusive re-roofing can be. We complete your re-roofing project in stages so that at no point your home is exposed to the elements. Also, it is believed that simply respraying a roof will improve its resistance to water. Unfortunately, while your roof may temporarily look nicer, this does not work. The most financially viable option is to consider retiling with concrete or terracotta.

Higgins Roofing offers a 7-year guarantee on all work, with Monier approved products that come with a 50-year performance guarantee. Our obligation-free quotes include the removal of your existing tiles and supply of your new tiles. For more information, please visit higginsroofing.com.au.