Double-glazed Operable Walls - Series 100 by Bildspec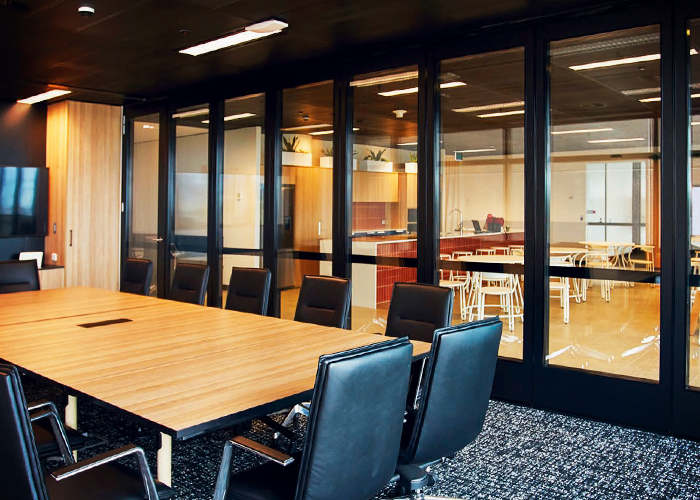 Established in 1969 by Sydney engineer, John Ellacott, Bildspec is today a leading provider of industry-standard operable walls made of high-quality, locally sourced components. These double-glazed operable walls, Series 100 by Bildspec provide an innovative solution at a competitive price and are ideal for creating the utmost flexible environment.
Bildspec's Series 100 double-glazed operable walls are made of quality glass combined with the strength and reliability of Bildspec Operable Walls. The double-glazed glass panes are framed by an unobtrusive panel, allowing for superior visual connection between spaces while maintaining excellent acoustic separation.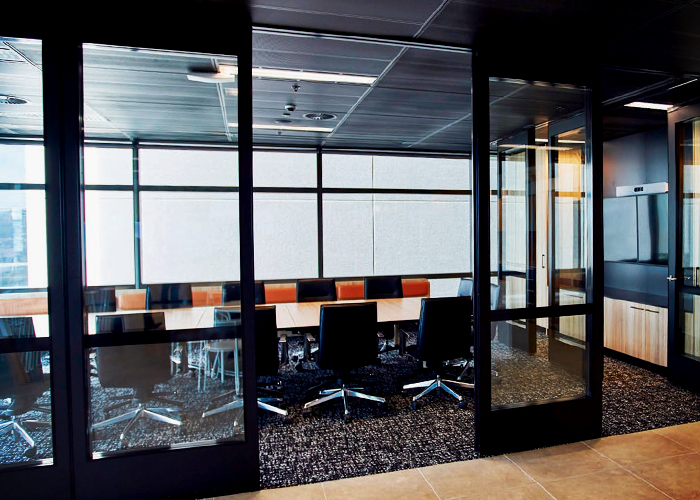 An easy, interconnected environment with acoustic integrity is the signature finish you can expect from the Series 100 operable wall system by Buildspec. This series boasts a 100mm panel thickness and is suitable for internal applications. Not least, as per AS1288, Series 100 uses 6.38mm laminated dry-glazed glass, up to 10.5mm for higher acoustic specifications.
Bildspec offers a standard two-year manufacturer's warranty and amazing after-sales customer service. To specify their Series 100 double-glazed operable walls, please visit www.bildspec.com.au for more information.