The Ultimate Open shutter with natural insulating properties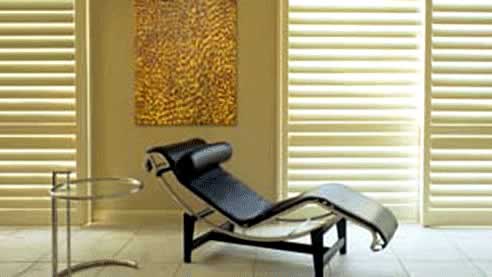 From the fastidious selection of premium grade Western Red Cedar from eco-sustainable forests, to the use of our own paint system developed for ultra-stability and durability, every aspect of design is without compromise. When you choose Open Ultimate you've the reassurance that every aspect of the manufacturing process has been developed with a single minded aim - to give you the highest quality shutters possible.
You have no need to compromise with mass produced imports and their limitations of standard sizes, as Open Ultimate are custom made here to your unique dimensions. Of course being local, you can also look forward to an exceptional level of service and a complimentary care kit.
So do your research, you'll find you can have the Ultimate shutters, handfinished to the highest standards, for only a little more than imitations. Choose the Australian shutter with the reassurance they are the one with all the extras - it's the informed decision you can live with for a lifetime.