Architecture and Design for Retirement Living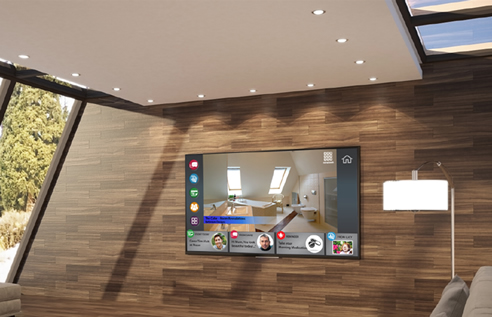 Design and Architecture for the Retirement Living and Aged Care market are heating up. With demand outpacing supply in this market there is a push for new facilities to be built, and a government-lead drive to refurbish existing facilities. In Australia, there are approximately 5,000 new facilities every year for the next 20 years, just to maintain the current rate of people over 65 entering retirement living. With the desire for resort style retirement living on the rise combined with the growth in the retirement age population soon to exceed 27.5%, there is no real end for demand in sight.
More and more, Retirement Living operators need to strive for 'Resort Style' living while ensuring a range of complex, practical design considerations are catered for the residents in their facilities. With a strong upwards trend towards avoiding the transition to residential aged care, retirement villages need to ensure that their facilities can cater to the needs of the frail and older adults. These include people with early to mid-stage Dementia, low mobility and those with high lifestyle requirements while maintaining the resort style living to attract residents and encourage socialisation. A challenging and complex assignment for any Aged Care or Retirement Living architect or designer, especially those architects and designers starting out in the retirement living and aged care space who may not be fully aware of all the nuanced design challenges faced.
As innovators and designers of products and technology for the Aged Care and Retirement Living market, the team at CareVision have seen the good, the bad and the ugly of facility design, layout, aesthetic and technology. It is clear that for many of the existing facilities that have not been refurbished for some time, buildings were not purpose-built to meet the practical considerations, nor was there much to any regard for the aesthetic or resort style which the future generations will demand. We want to see things change and make sure that the architects and designers of the future step up to the mark so we have prepared our top 5 considerations for your aged care or retirement facility building design: