High-Quality External Venetian Blind Manufacture from Evaya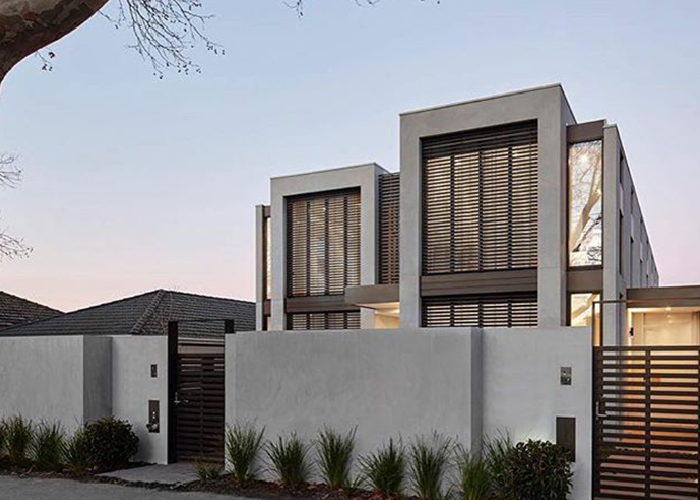 The manufacture of ev80 high-quality external Venetian blinds is based on Evaya's culmination of advanced technology and continuous product research and development. The high-performance shading systems maximise internal light and thermal comfort for sustainability without compromising the external views.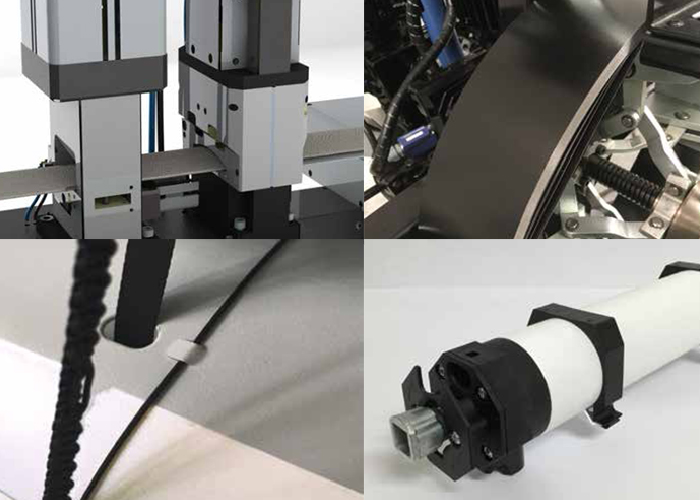 Technology
Each external Venetian blind slat is designed and manufactured with precise roll-forming of aluminium coil, machining of materials, fixation of guide elements, as well as punching, threading, and stacking of the slats.
Blades
The ev80 high-quality external Venetian blinds are bolstered with copper-free aluminium for added strength and flexibility. Aluminium coil coating is also used to achieve the most efficient, reliable, and eco-friendly methods of applying a durable paint finish to each individual slat.
Tilting and Lifting Devices
Evaya uses the following tilting and lifting devices:
Ladderbraid, on which the slats are rested or fastened, is reinforced with Kevlar Aramid fibres.
8mm Texband anti-friction and UV stable lifting tape for raising and lowering the slat bundle.
Omega punching provides correct spacing between the ev80 slats, which enhances the incremental adjustment of blade angles and the inherent wind stability.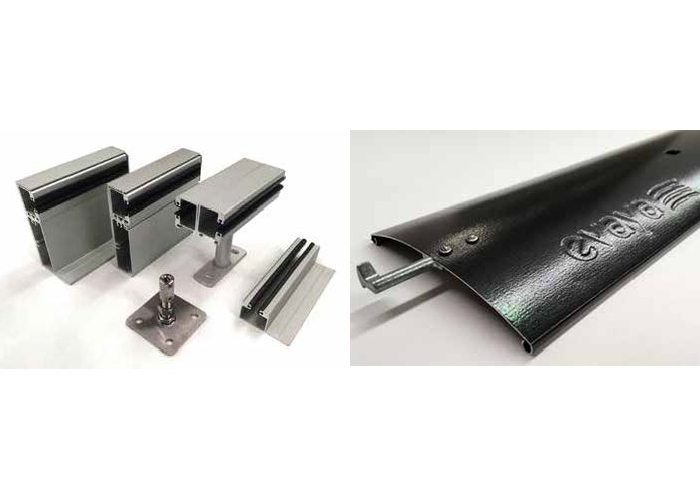 Motorisation
Powered by German-engineered Geiger GJ56 Venetian Blind Silent Motors, the ev80 only requires minimal energy consumption, ensures longer running times without overheating and has the most optimal torque values.
Profiles, Side Channels, and Pelmet Systems
Designed and manufactured by Evaya, the ev80 high-quality external Venetian blinds are available in a standard range of RAL and powder coated colours.
The Brand
Evaya is Australia's leading manufacturer of high-quality external Venetian blinds suitable for residential, commercial, and architectural applications. With an established clientele, the team strengthens its marketing positions with its relentless product improvement - ensuring client-centred solutions, long-lasting product performance, and cost-efficiency.
Discover more about ev80 high-quality external Venetian blinds by visiting www.evaya.com.au today.