DURASCAPE™ Durable Base Sheet from Hazelwood & Hill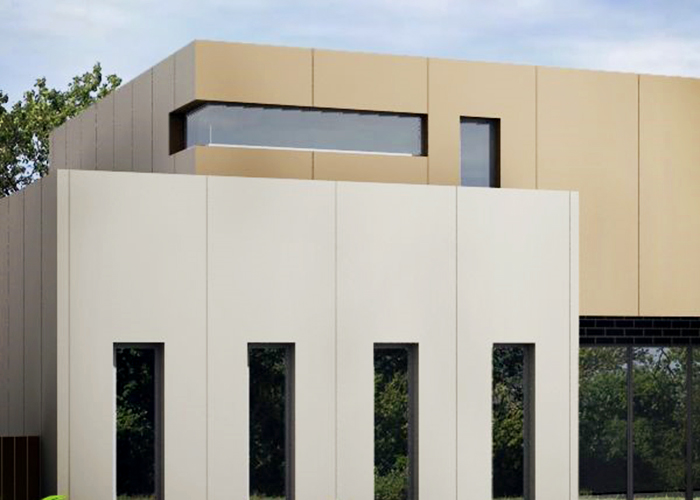 BGC - DURASCAPE™ Available from Hazelwood & Hill
DURASCAPE™ is a strong and durable base sheet with subtle 5mm shiplap vertical joint that is suitable too be coated with a range of decorative coatings. It is ideal for domestic and light commercial use and can be installed on either timber or a top hat system.
Extremely durable, fire retardant (BAL-40) and lightweight DURASCAPE™ is ideal for your next project.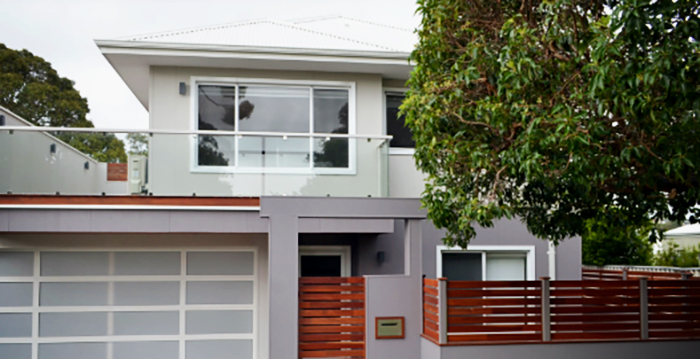 Sheet sizes available:
2450 x 1200/900 x 9mm
3000 x 1200/900 x 9mm
For further information, please direct all your enquiries to our sales team at hazelwoodhill.com.au.