Tips to Maintain Clean uPVC Windows by Wilkins Windows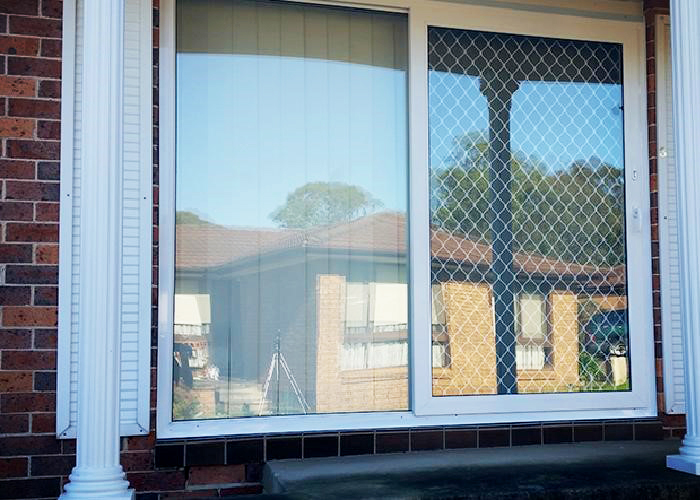 Unknown by many, keeping clean uPVC windows does not necessarily mean overspending on time, products, and professional cleaners; It only takes the right solution and techniques to keep them shining and functional.
Wilkins Windows, a leading manufacturer and supplier of cost-effective window systems in Australia, suggests these easy tips to maintain clean uPVC windows. The team provides a general guide to Low-E glass cleaning and maintenance that can be easily done on a regular basis.
Lose Dirt
Before proceeding to actual cleaning, rinse the windows with pure water to remove dirt and particles. Use a soft, small brush or rag with rough fibres to sweep away the dirt.
Right Cleaning Solution
Be extra mindful not to use strong window cleaning solutions as they can damage not just your windows but also the surrounding wall. To remove stubborn stains, wash the glass with warm soapy water or simple vinegar-based solvents.
Wipe the solution over the window in a circular motion with light to moderate pressure. Rinse the glass surface afterwards with a generous amount of warm water to clear all traces.
Squeegee or Clean Lint-Free Cloth
Clean using the right solution and dry the window with a squeegee or clean lint-free cloth. Squeegeeing your uPVC windows effectively swipes away water that would otherwise stick around and leave spots.
Contact Wilkins Windows or visit www.wilkinswindows.com.au for more information regarding Tips to Maintain Clean uPVC Windows today.