Quality Concrete Supply Brisbane by The Neilsen Group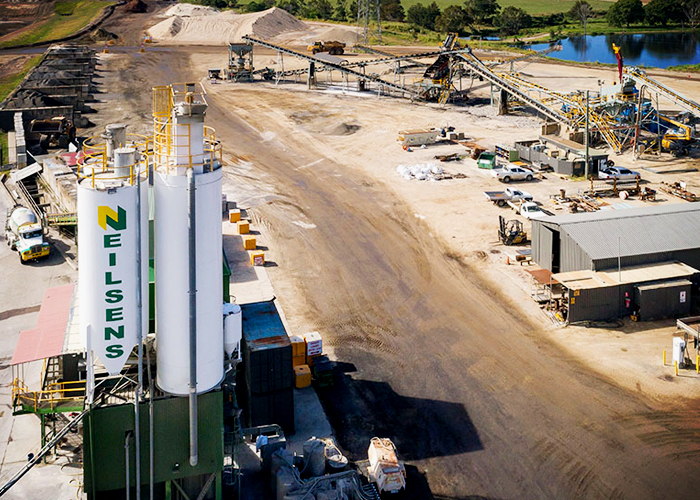 For over four decades, The Neilsen Group remains the go-to provider of quality concrete in Brisbane. Their product catalogue consists of resilient concrete products like shotcrete, exposed concrete, coloured concrete, concrete blocks, decorative concrete, and more, each formulated for different applications. The Neilsen's Concrete range is constantly expanding, with the group continuously researching and developing ways to improve concrete quality, from strength to consistency and ease of use.
All quality concrete supplies are produced in The Neilsen Group's NATA-accredited Technical Services Laboratory to ensure a high-level of performance and compliance as expected by customers. This laboratory is staffed with a professional, skilled, and accredited group of individuals, devoted to producing a gold-standard quality of concrete solutions. They also work closely with specifiers from start to completion of projects, ensuring quality concrete finishes with accuracy and integrity.
The Neilsen Group is always enhancing its quality concrete supply, ensuring on-time and professional delivery. For more information, contact www.neilsens.com.au today.