High-performance Commercial Entrance Floors & Walls by Altro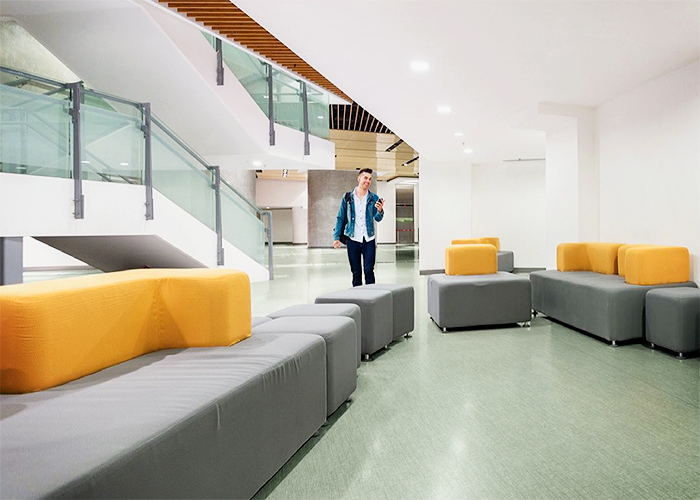 Communal areas such as entrances, receptions, waiting rooms, and corridors should create an impactful first impression. Altro Australia offers high-performance commercial entrance floors and walls to provide wow factor in any commercial space without compromise on practicality.
Altro knows that entrance area floors and walls are excellent for showcasing brands, products, and services. With an all-encompassing approach, they take into consideration several important factors such as aesthetics, cleanliness, sustainability, acoustics, durability, safety, time-saving, and more. Therefore, Altro offers complete wall, floor, and door solutions to guarantee the success of your project.
Altro is a family business that has thrived in Australia for almost 100 years. They have been at the forefront of innovation when it comes to creating everyday living spaces that can improve quality of life. To find out more about partnering with Altro and taking advantage of their high-performance commercial entrance floors and walls, please visit www.asf.com.au today.