Customised Wall Cladding Choices by Altro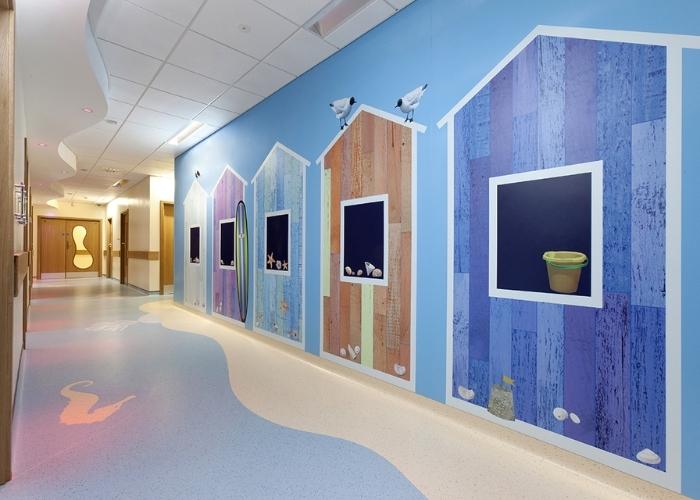 Bring life to any space with customised wall cladding choices by Altro. When it comes to wall claddings, you must first think of their purpose. For example, in the education or health sectors, durability and protection should be high up on the list. Think of all the heavy foot traffic or the possible scuffs and bumps that may occur. At the same time, you also need to make the cladding appealing or in theme with your space.
With Altro's customised wall cladding choices, you don't have to sacrifice one for the other. You can have both style and sensibility for products such as the Altro Fortis Titanium.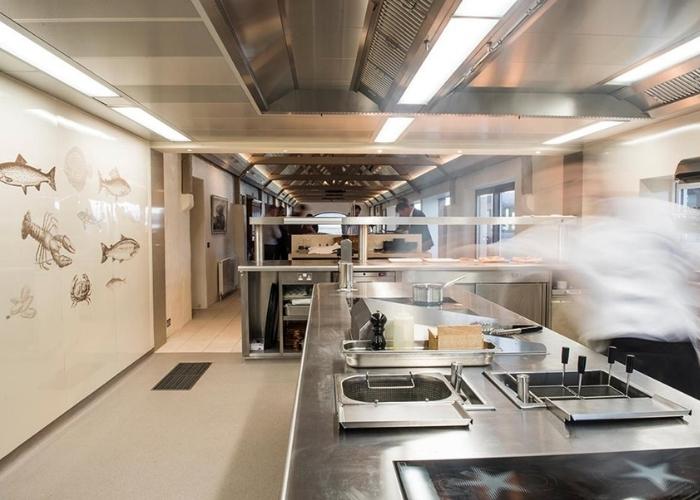 Customised Wall Cladding Choices by Altro.
For walls with gloss, white, or satin finish, the Altro Whiterock Digiclad is an excellent choice. It allows for custom print options that utilise UV cured inks, ideal for coffee shops or even restaurant kitchens. To know more about customised wall cladding choices and applications by Altro, visit www.asf.com.au.