Reflective Waterproof Roof Membranes from Cocoon Cool Roofs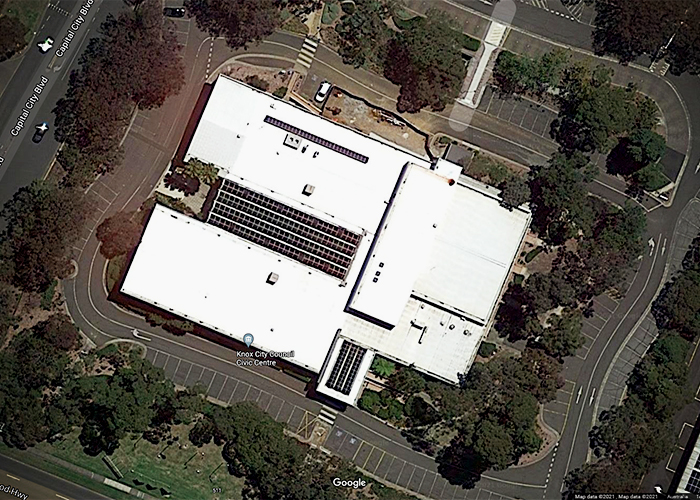 Cocoon Cool Roofs worked with Knox City Council to assist their energy initiative program in succeeding. The Melbourne company supplied infrared reflective waterproof roof membranes to deliver an additional energy savings of $30,000 per annum. Based on the principle of a "cool roof," heat reflective and waterproof roof membranes from Cocoon Cool Roofs works by absorbing solar radiation from the surface, limiting the transfer of heat from the roof to the space below. This modern solution enabled a huge reduction in temperature and improved energy efficiency.
Easy to handle and quick to install, these reflective roof membranes from Cocoon Cool Roofs provide greater thermal comfort by reflecting heat more effectively than paint. Also waterproof, these membranes have been independently tested and consequently awarded a CodeMark Certification as per Section J of the Building Codes of Australia regarding energy efficiency. Learn more about Cocoon Cool Roofs' reflective waterproof roof membranes by heading over to www.cocoon.net.au today.