Benefits of Louvre Roof Systems with Eurola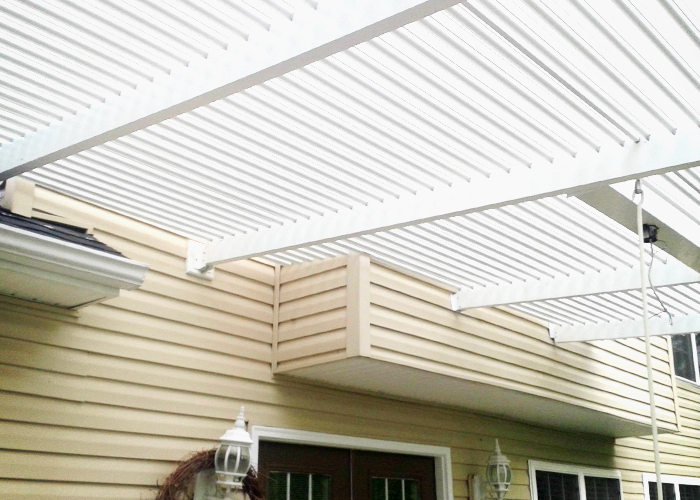 Explore the benefits of louvre roof systems with Eurola. The Sydney company proudly offers their stylish louvre roof systems that are purpose-designed to withstand our tough local weather conditions, including in cyclonic areas. Louvre roofs provide a cost-effective, innovative shade solution for entertainment areas, pools, and more, protecting them from the sun and other weather elements. Installing a louvre roof also allows for excellent ventilation when installed properly, and grants homeowners additional light control.
If you're a property owner looking to protect your outdoor living areas from the elements, look no further than Eurola louvre roof systems. With their specially engineered roofing systems, you can have maximum control of your outdoor environment. Not least, Eurola uses only the highest quality aluminium in the manufacture of their louvres which guarantees resistance to rust and provides extreme durability. To discover more about the benefits of Eurola's louvre roof systems, visit www.eurola.com.au for more information.