Smart Retractable Roof Systems Sydney from Eurola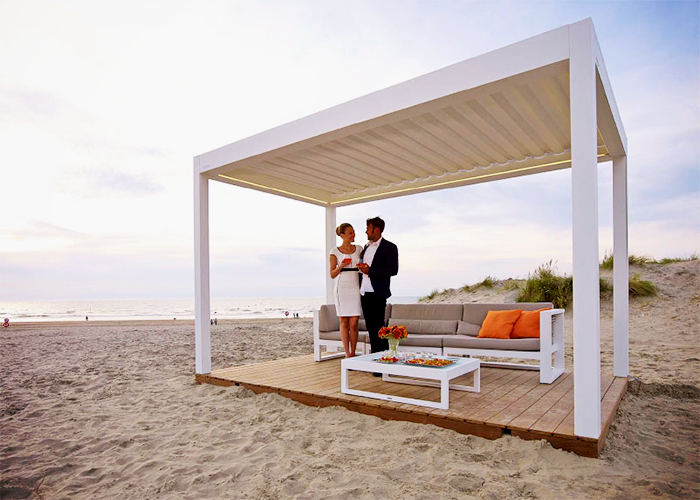 The upcoming summer season is expected to be hotter than ever so prepare your outdoor entertaining area today by installing a smart retractable roof system from Eurola. The Australian manufacturers are leaders in weather-smart retractable roofs and awnings such as retractable roof pergolas, operable louvre pergolas, folding arm awnings, and external sunscreens. All Eurola products are designed to withstand the harsh Australian climate, making them renowned in both locally and in New Zealand.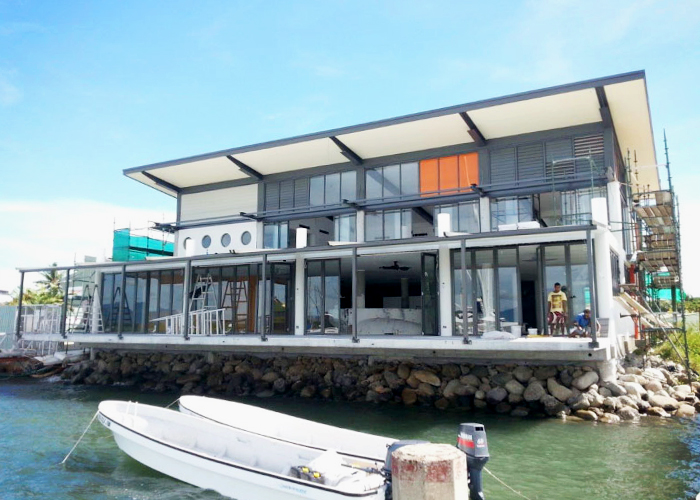 Retractable roof systems and awnings from Eurola are ideal for both residential and commercial applications. With a commitment to the manufacture and supply of state-of-the-art motorised roof or awning systems, Eurola's research and development is non-stop. They take pride in their comprehensive selection of retractable pergola and awning systems plus endeavour to exceed expectations regardless of the unique needs of each project. For more information regarding Smart Retractable Roof Systems Sydney from Eurola, visit www.eurola.com.au.