The Panorama Retractable Glass Wall from Eurola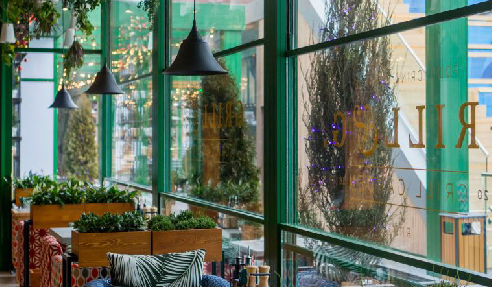 The Panorama retractable glass walls by Eurola provide unlimited views and smooth operation with Somfy motorisation key buttons, remote controls, or via tablets or smartphones. Panorama provides vertical glass movement and transforms alfresco areas into more enjoyable and cosy places for entertaining guests.
The materials used in the Panorama retractable glass walls are aluminium and glass built to the highest quality and standard. The aluminium used includes high-grade T6 6063 alloys produced in our extrusion facility to enable us to control the aluminium parameters, from raw material to the final product, to ensure top quality.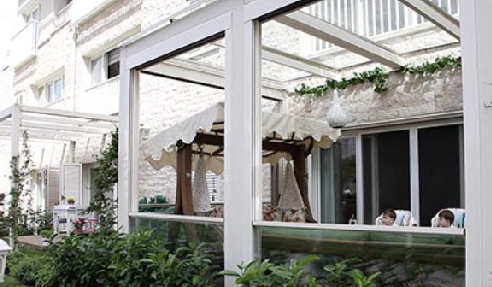 The following are the primary reasons to use aluminium in the Panorama system:
Corrosion proof
Lightweight
Intensively durable
Wide choice of colours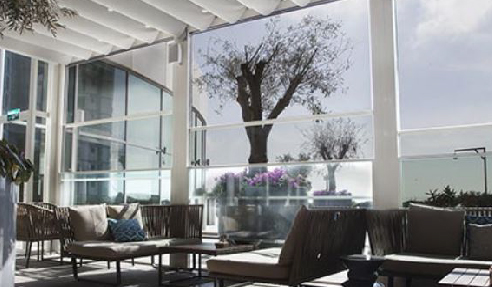 The Panorama retractable glass walls allow vertical glass movement inside the side rails, and can be controlled via wall switches, remote controls, or a home automation system for full user control.
The Panorama retractable glass wall system allows for more fresh air, larger indoor space, brighter daylight, and a thoroughly enjoyable outdoor space.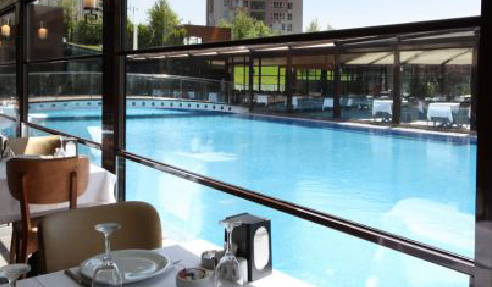 Discover more of the benefits and product details of Eurola's Panorama retractable glass walls by visiting www.eurola.com.au today.