Security Film for Glass from MEP Films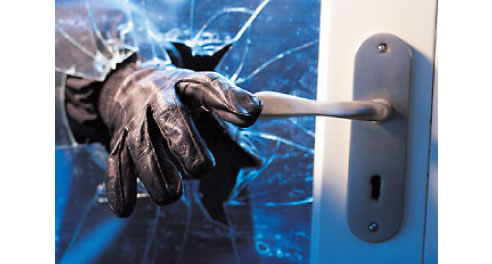 Protect your home and family with security films.
When accidents, storms or intruders break or shatter the windows, flying glass can cause significant harm to the home and loved ones.
This risk can be dramatically reduced and in some instances prevented, with MEP Films safety and security films.
Made with thick, heavy-duty polyester bonded by the industry's strongest adhesives, MEP FIlms Safety and Security films provide a clear, yet powerful barrier that holds glass in place in the event of impact or earthquake!
Although this barrier protects against the damaging effects of flying shattered glass, it also makes it much more difficult for an intruder to smash through the windows quickly.
MEP Films Safety or Security films meet the toughest industry standards in Australia, New Zealand, Europe, the United States, and around the world, MEP Films can be trusted that the product been used works.
Although available clear or tinted, it's optically clear and cannot be seen.