3M Thinsulate Climate Control Window Film from Sunscreen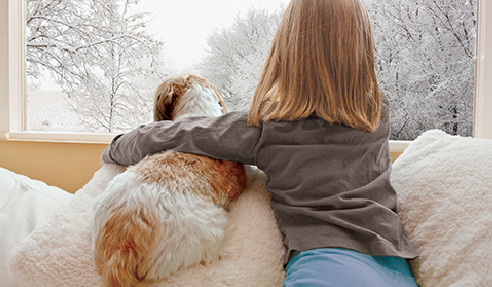 Sunscreen are proud installers of 3M's Thinsulate Window Film Climate Control 75 - a low-e window film that enables retention of warmth in winter and cool air in summer. Virtually invisible, 3M Thinsulate Window Film is a cost-effective and environmentally friendly solution to upgrade your window insulation without compromising on appearance.
3M Thinsulate Window Film from Sunscreen can protect your furniture, floors, upholstery, or artworks from harmful UV rays. Ideal for both residential and commercial applications, your window film comes with a comprehensive warranty from 3M. Your Sunscreen dealers are hand-picked and the best-qualified installers of 3M window films. To request a sample, quote, or for more information, visit www.windowtinting.com.au.