Window Film Solutions Melbourne from PARAGON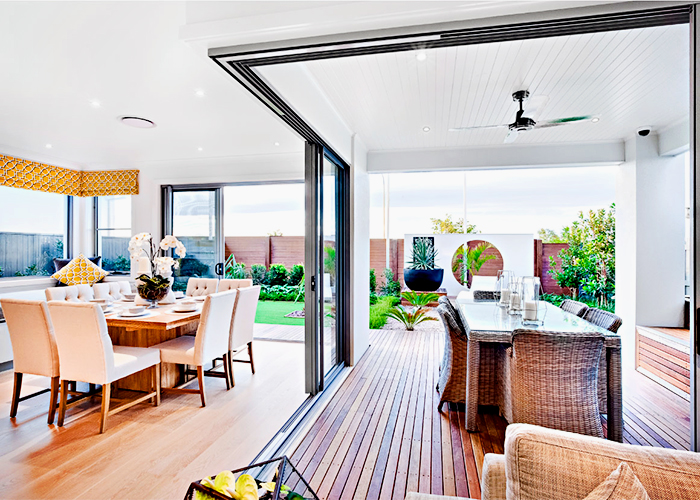 PARAGON Launches Nationally with A New Brand and A New Vision
Michael De Jong, General Manager of PARAGON officially launched the new brand on consecutive evenings in Melbourne, Perth, and Sydney.
"We're now able to offer our customers a more visible and accessible national footprint; We're a consolidation of three market leading successful businesses now operating under one new brand - formerly DMS Perth, SolarX, and Sunscreen in Melbourne and Sydney."
The PARAGON strategy is simply being the most comprehensive window film, design and print partner for the digital age. Key deliverables? Creating head-turning results with inspiring and innovative solutions. Bottom line? Placing customers at the heart of every project.
PARAGON will continue to lead the market in corporate and commercial fit-outs, window film solutions, graphics and signage. With access to the world's most exclusive and innovative films and signage products, will enable PARAGON to be frontrunners in creating the most incredible branding experiences. A clear example is PARAGON's position as a licensed 3M™ installer, with exclusive access to the latest products and materials from 3M™ global. It's relationships like this that helps ensure an unmatched level of quality to all customers.
To view more of the project's, products and services, please view online at paragonfilms.com.au or call your nearest centre.