Bespoke and Custom Carpet Tile Designs from Pro-Tile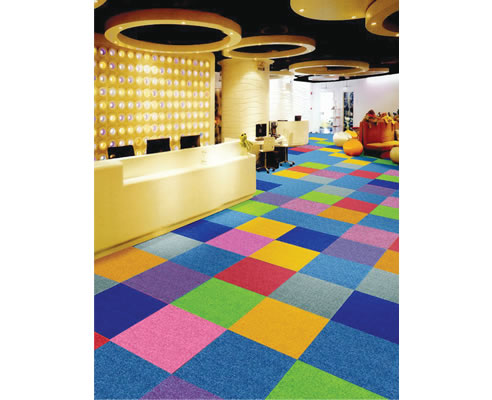 Inspire Range
A wide collection of photos that express your individuality and redesigns your floors. Whether it be our standard collections or bespoke, you can recreate the carpet tiles to suit what you need to transform any space.
Click through to see what will inspire you and ask us about custom designs that can be tailored to you - anything is possible with Pro Tile.
http://www.pro-tile.com.au/the-pro-tile-collection/inspire
Note: A 12 week lead time applies for bespoke and custom designs.