Passive Ventilation Window Control from Unique Window Services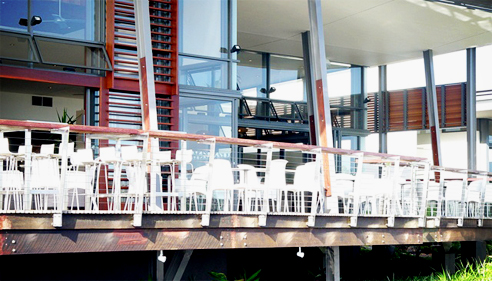 Unique Window Services is a Queensland based company that has made supplying and installing window control equipment our specialty for almost 40 years. Our range of products promotes passive ventilation which dramatically reduces cooling costs and a building's carbon footprint, as well as safety options which include smoke ventilation and stair pressurisation systems.
In climates with hot and humid days plus cool refreshing nights, a building should incorporate a temperature sensor to purge the cooler air in at certain times throughout the night. This constantly maintains thermal comfort and can avoid the need for mechanical cooling significantly.
Due to our concern for the environment and the way in which a buildings emissions impact its longevity we have become a member of the Green Building Council of Australia.