Creative Custom Double Glazed uPVC Windows by Wilkins Windows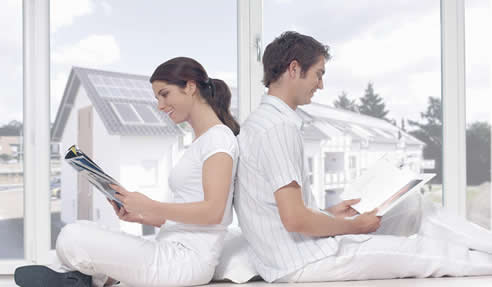 Since 1999, Wilkins Windows has continuously provided clients with a range of creative custom double glazed uPVC windows and doors assemblies in the ACT and NSW area. Wilkins Windows combines customisation and double glazing to achieve the optimum level of performance, functionality and aesthetics that suits any project specifications.
Custom Double Glazed uPVC Windows: Product Focus
Doors and windows are important elements of any building structure. Using inferior materials for these components might lead to inefficient energy use, frequent maintenance and uncomfortable indoor temperatures.
To help resolve concerns on energy consumption and comfortability, Wilkins Windows offer the low-E glass technology that fits well, with all the types of window and door frames they offer.
In the low-E glass technology, the insulated glass panels are covered with thin and transparent metallic layers that deflect the heat from entering the premises while allowing light to pass through the glass. The same insulated glass panels are utilised in the process of double glazing.