Specify Hydroponic Profiles from Australian Plastic Profiles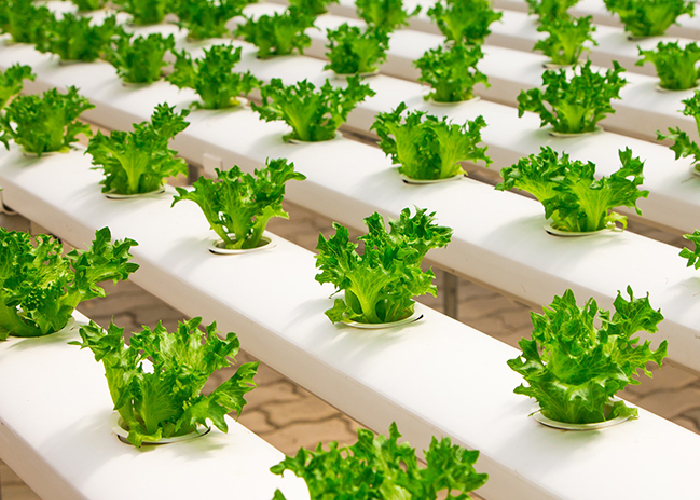 With close collaboration with soilless farmers, Australian Plastic Profiles proudly developed a more efficient method of growing plants using mineral nutrient solutions in a water solvent, and instead of traditional soils. They manufacture and supply AussieTrough Hydroponic solutions across their local state, with a product catalogue including troughs, lids, plus farming accessories such as couplings, return spouts, and end caps.
Australian Plastic Profiles' hydroponic profiles are enforced with a convenient lid that can be removed for easy cleaning, while the base caters for a Nutrient Film Technique (NFT) or other growing mediums like gravel. Australian Plastic Profiles stocks AussieThrough in standard sizes from 50mm x 40mm to 100mm x 50mm. Made with reliable PVC, hydroponic profiles can be easily made to specific sizes or thicknesses.
Contact Australian Plastic Profiles or visit www.app.net.au to specify your ideal hydroponic profiles.