uPVC Data Strip Profiles from Australian Plastic Profiles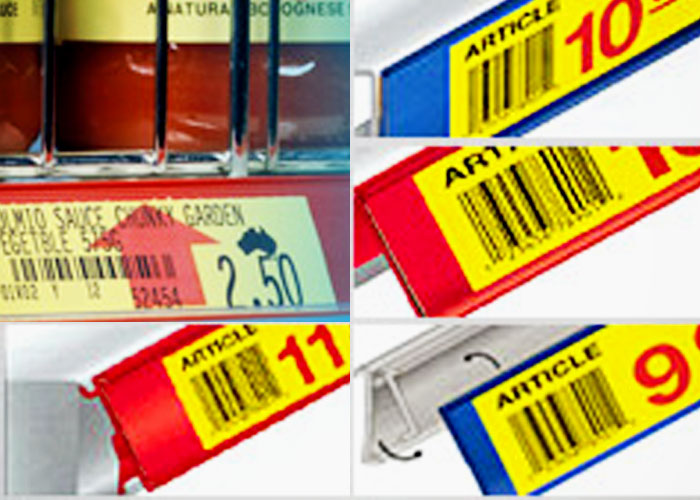 Taking advantage of new technologies, Australian Plastic Profiles manufactures innovative uPVC data strip profiles. Their expertise and capabilities in designing and machining custom data strip requirements are backed by their commitment to exceeding customer expectations for quality. Organisations prefer APP for all their product identification needs.
Australian Plastic Profiles' uPVC data strip profiles are extruded in a variety of materials, including Provista Copolymer, a revolutionary profile that is tough, flexible, and economical. Browse from the following range to identify the right data strip profile for your application;
DSF Range - Labels from 26mm - 60mm.
DAV Range - Angled data strip.
DSC Range - Clip-in data strip complete with Lock Top for labels from 30mm - 42mm.
Universal Hinge Profile assembly.
Head on over to www.app.net.au for more information on their uPVC Data Strip Profiles.