Custom uPVC Profile Manufacture by Australian Plastic Profiles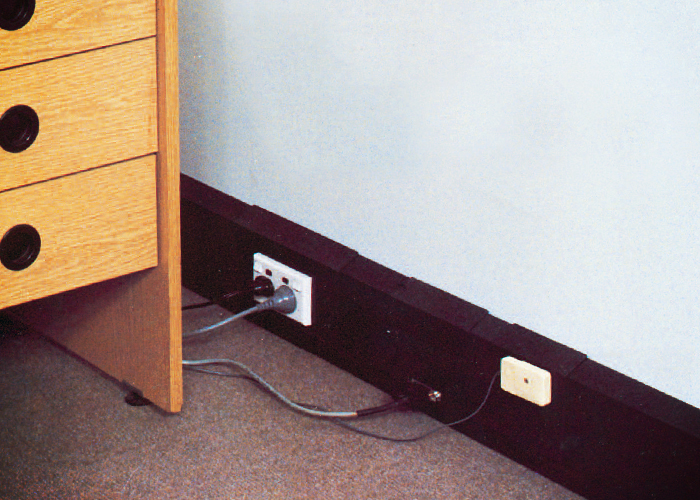 Australian Plastic Profiles is a quality-endorsed company specialising in the manufacture of custom uPVC profiles. They are AS/ISO 9001 certified, with a pledge to provide their customers with gold-standard quality solutions that are not readily available from competitors.
With Australian Plastic Profiles, you can rest assured knowing that your custom uPVC profiles are developed by the finest craftsmen with access to the latest uPVC extrusion technology. Their comprehensive services include design, development, fabrication, marketing, delivery, plus post-purchase support.
Custom uPVC profiles from Australian Plastic Profiles include joint moulds, internal & external angles, cap moulds, flashing profiles, and glass track profiles. For more information, head over to www.app.net.au today.