HBS Bolts by Hobson Available from The WDS Group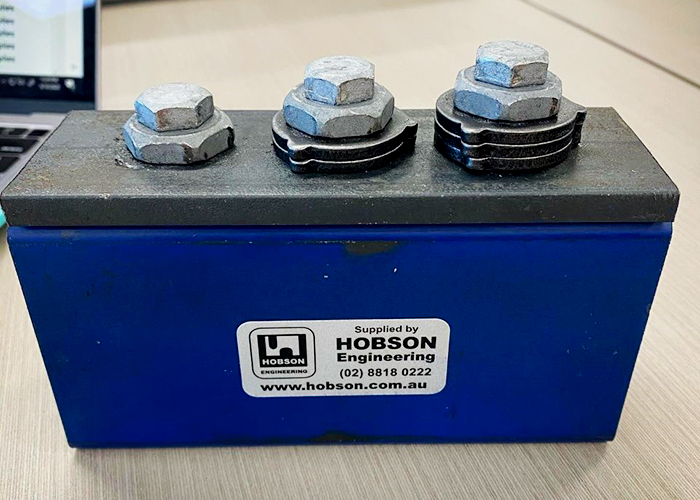 Now Available: Hobson HBS Bolts
Now available, the all new HBS Bolts from Hobson Engineering. They are ideal for one-sided installation for fixing steel to hollow sections or where there is limited access. High shear capacity and large grip range make the HBS Bolts suitable for many steel connections.
Applications:
For fixing steel to hollow steel sections.
For use with square, rectangle, and circular hollow sections.
High shear and tensile capacities.
Large grip range.
One sided installation.
Steel framework including: gantries, bridges, stadiums, and transmission towers.
For more information on HBS Bolts, product use cases, pricing availability, visit www.wds.com.au now.