Double-glazed Window Styles with Wilkins Windows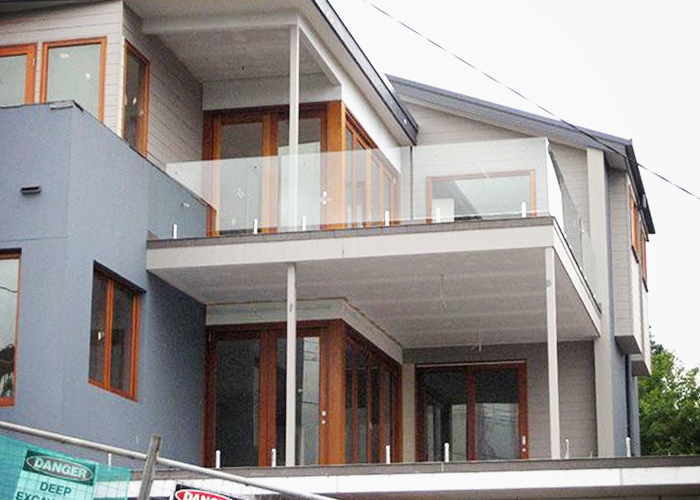 Wilkins Windows proudly supplies high-performance double-glazed uPVC windows for homeowners and specifiers who are looking for only the best assemblies. As with their doors, there are several types of window profile. The following represents the top double-glazed window styles and their features that you may want to consider for your home;
Sliding Windows
One of the more modern options when it comes to uPVC windows, sliding windows provide a much larger opening that also allows more light and ventilation to enter your home. This style also offers a greater view of your outdoors. Easy to clean and maintain, uPVC sliding windows operate via a discrete track that takes up no more space than the cavity it is in and with no protrusion outside. Wilkins Windows offers uPVC sliding windows in single-slider, double-slider, and 3-panel options.
Inward Opening Windows
These types of windows are assemblies that can be tilted inward to open. Inward opening windows are easy to clean from the inside and allow for the use of shutters, flyscreens, balustrades, or other external add ons; This window style is recommended for homes in temperate climates. In this range, tilt & turn, folding-sliding, and inward opening span with a top arch are available from Wilkins Windows.
Outward Opening Windows
With a similar construction to inward opening windows, outward opening windows have a sash that opens out. This assembly allows use of your windowsill or flower boxes on the inside, as well as inset blind or curtain installations. In addition, rainwater has less chance of getting in should the window remain open and when compared to sliding or inward opening windows. Wilkins Windows offers outward opening windows in slide-hung, top-hung, and combination varieties.
No matter which style of window you choose, specifying Wilkins Windows' double-glazed windows guarantees high-performance plus high thermal and acoustic insulation. Not least, Wilkins Windows are as energy-efficient as they are durable with a superior build. Discover more information about Wilkins Windows' top double-glazed window styles by visiting www.wilkinswindows.com.au today!