Double vs Single-glazed Windows by Wilkins Windows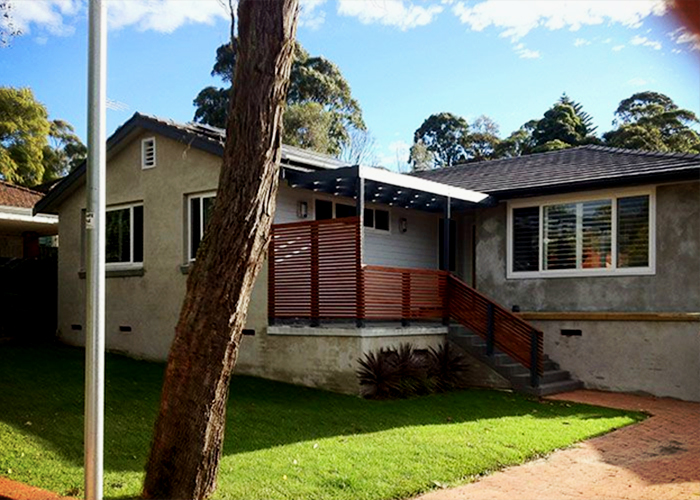 Double-glazed windows from Wilkins Windows have become a modern ideal when it comes to residential and commercial renovations or new builds. Converting to double-glazed windows offers a plethora of benefits such as better thermal regulation, sound insulation, and an overall increase in market value. Here's a quick rundown of double vs. single-glazed windows and how to choose what's the best for you;
Double-glazed windows offer better heat retention than single-glazed windows. When it comes to heat loss or storage, a single-glazed window can be less than twenty times as efficient as a window with double-glazing. It means that the cold from the outside can easily transfer inside your home, and vice versa.
Poor insulation results in less energy efficiency. This results in higher energy costs and reduces long-term savings, not to mention that it is environmentally harmful in the long run. Double-glazed windows from Wilkins Windows have a small gap of air between their two panes of glass which acts as an effective added thermal barrier, allowing for double the energy-saving power.
Double-glazed windows offer better security, as breaking a single panel of glass is quite easy. Modern assemblies such as Wilkins Windows' double-glazed uPVC windows and doors offer multipoint locks and strongly reinforced profiles for increased security.
Improved noise reduction is one of the main key benefits of having double-glazed windows. Efficient soundproofing is not achievable with a single pane of glass while uPVC double-glazed windows from Wilkins Windows offer up to 80% noise reduction.
A current standard for new builds, converting to double-glazed windows is a modern solution most homeowners consider a must-have as part of their home renovation project. Wilkins Windows provides the best and latest window profiles with their uPVC double glazed windows. Their high-performing window assemblies offer quality thermal and sound insulation, improved security, increased energy efficiency, and much more.
Are you still deciding between double vs single-glazed windows? Allow Wilkins Windows to provide you with standard or customisable uPVC double-glazed window profile options to help you determine what's best for your home. Talk to Wilkins Windows today by visiting their website at www.wilkinswindows.com.au.