Double-glazed Door Applications from Wilkins Windows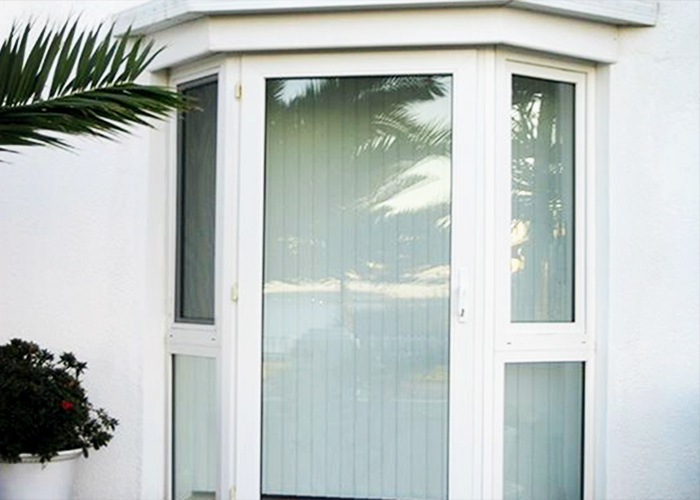 Wilkins Windows - leaders in custom made doors and windows throughout Australia - offer the best double-glazed doors with their inhouse top-of-the-line double-glazed window & door manufacture and supply capabilities. Here are just some of the benefits of double-glazed doors that property owners can take advantage of;
For homeowners living in temperate or warm climates, using double-glazed doors will keep your house better insulated than traditional glazing. Wilkins Windows modern doors are designed to keep the heat from the sun out during the day. During winter, they keep your house warm by preventing the escape of heat.
Are you sensitive to noise within the household? With double-glazed doors able to provide excellent noise reduction, that's one less thing to worry about! Wilkins Windows double-glazed doors offer better sound insulation than typical single-glazed.
For improved security, double-glazed doors from Wilkins Windows are a much more viable option because they are harder to break than traditional options. They also include a multipoint locking system and a strong frame for extra protection.
With double-glazed doors, you can save more on energy bills because of their contribution to your insulation, reducing the need for costly heating or cooling systems.
Not least, specifying double-glazed doors from Wilkins Windows increases your home's market value. Simply put, houses with double-glazing are much more comfortable to live in making them more attractive to buyers. So, specify only the best double-glazed doors from Wilkins Windows today. Visit www.wilkinswindows.com.au for more information.