Stylish uPVC Window Frames from Wilkins Windows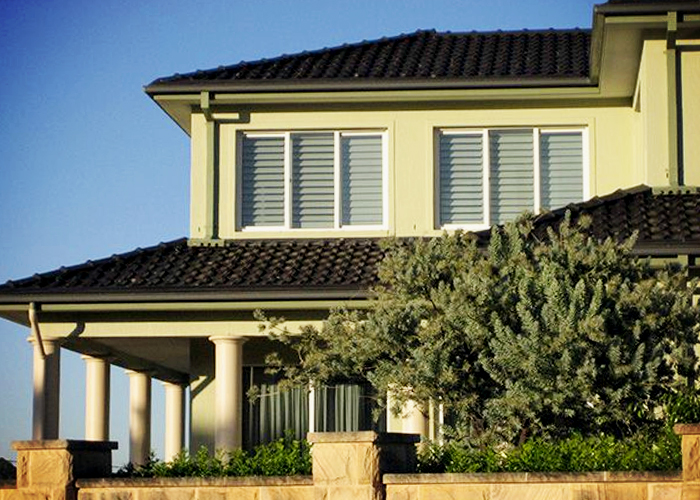 Wilkins Windows manufactures stylish uPVC window frames that not only add high-functionality to your property but are also built with attractive, bevelled exterior frames. The Sydney company offers modern and efficient double-glazed uPVC window assemblies designed to create a comfortable and easy-to-maintain residential environment. Available in different styles to suit your taste or to match the architectural design of your home, these uPVC window frames are made of premium, high-performance vinyl and engineered to promote easy cleaning. Without compromising on style these double-glazed windows also provide plenty of benefits, such as excellent insulative performance for increased energy efficiency, up to 80% noise reduction, durability against extreme weather conditions, and multi-point locks for increased security.
Depending on your preferences, Wilkins Windows double-glazed uPVC window frames can be custom-designed as a sliding, casement, or tilt-&-turn systems. In particular, their sliding uPVC window sets are able to be specified in either window or door assemblies and available in 4 variations, namely:
Euroslide-Design sliding windows and doors.
Brilliant-Design lift & slide.
Prestige-Design tilt & slide.
Prestige-Design bi-fold.
To specify these modern, stylish uPVC window frames from Wilkins Windows, please visit www.wilkinswindows.com.au today!