High-end Residential Window Awnings from Wilkins Windows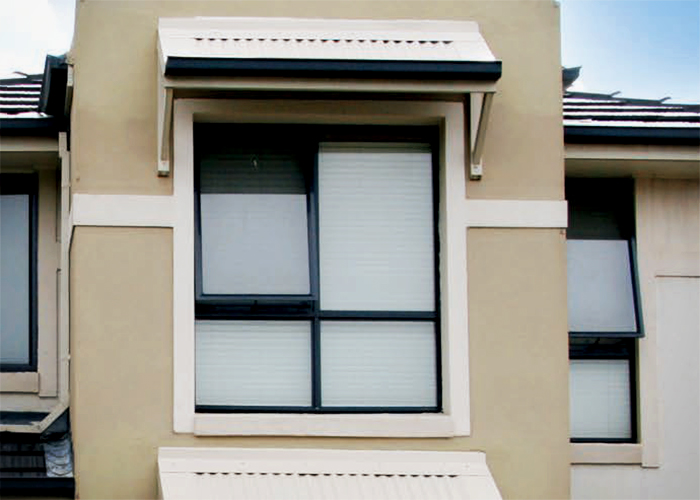 Wilkins Windows, leaders in high-quality custom-made windows and doors in Australia, presents the Carinya Classic Awning Window. These cost-friendly, high-end residential window awnings are loaded with features that are unique to the current market. With their modern designer look, this innovative window solution provides numerous advantages for both residential and low-rise commercial building constructions.
From commercial aluminium experts, Alspec and supplied by Wilkins Windows, the Carinya Classic Awning Window casing system features a purpose-designed bevelled edge frame plus a wide sash suitable for high-end residential applications. Carinya awning windows boast a clean designer finish that can blend easily into most architectural styles, including modern or traditional, and is achieved with an integrated hinge design. Wilkins Windows supplies awning windows with either lockable or non-lockable handles, plus a chain-winder available in standard or restricted length depending on the appropriate size and application of the sash.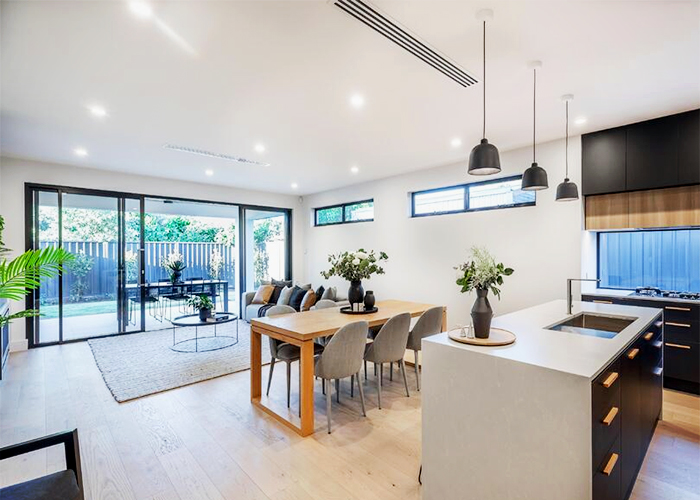 With flexibility as their hallmark, Carinya awning windows can be supplied in your choice of slimline 50mm or premium 92mm frame options. Built with strong attention to detail, all Carinya sashes feature an aluminium corner stake equipped with screw fixings, making for an extremely strong and durable sash. Customers may also indicate matching stylish hardware, made easy by Wilkins Windows' customer-focused bespoke services and a team that can help them choose the perfect colour coating.
Options include:
Anodised - Supplied in standard natural anodised colours and non-standard bronze or black via an electrochemical treatment.
Powder-coated - Manufactured through an environmentally friendly process which results in an organic finish.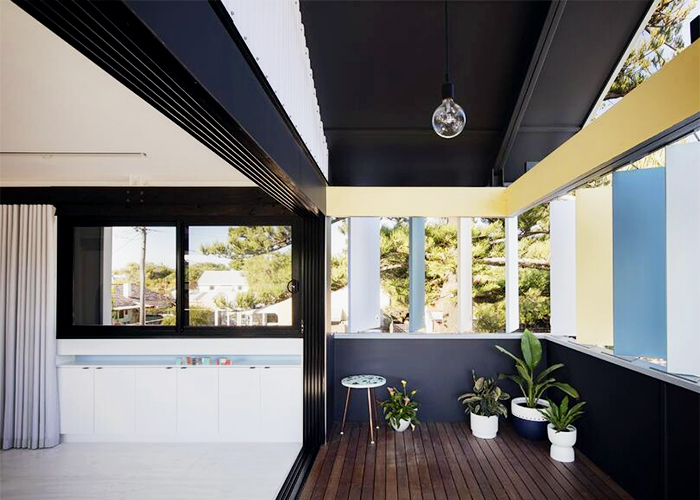 Both of these high-quality coatings are scratch-resistant and will not prematurely flake or peel, ensuring that your Carinya Classic awning window retains its elegance and use for years to come. Not least, as per Carinya Double Hung Windows, the Carinya Classic awnings range has met and exceeded all relevant Australian quality standards.
Discover more about these high-end residential window awnings from Wilkins Windows by visiting www.wilkinswindows.com.au today.