Double Glass Aluminium Window Units by Wilkins Windows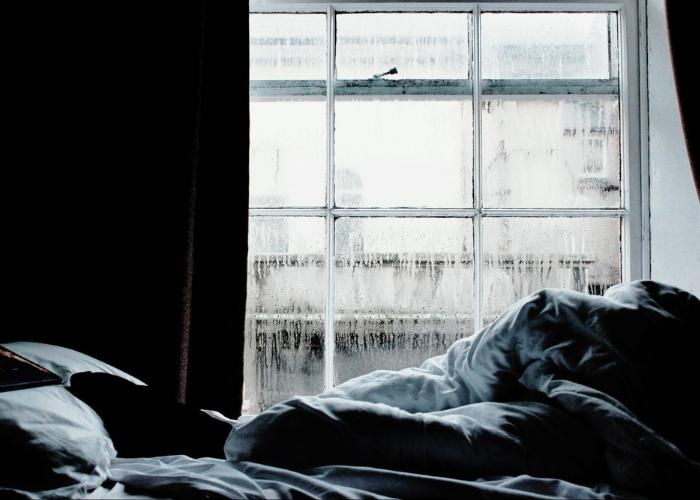 Wilkins Windows offers high-quality double glass aluminium window units for both residential or commercial applications. Attractive and cost-friendly, the Sydney company manufactures these windows to specification and surpasses durability requirements according to Australian residential building standards.
Aluminium windows fabricated by Wilkins Windows offers the following window type options:
Standard Sliding Aluminium Windows
High-Performance Sliding Windows
Double Hung Windows
Awning Windows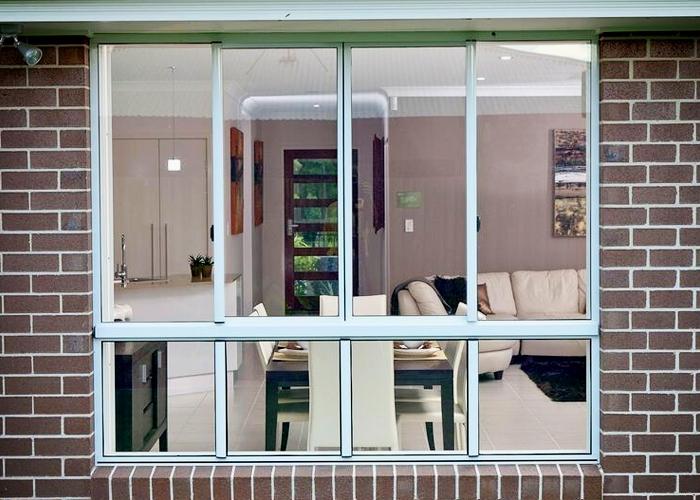 Double Glass Aluminium Window Units by Wilkins Windows
Manufactured by expert craftsmen, Wilkins Windows uses only the finest aluminium for their window frames. Aside from standard sizes already available, the company can supply aluminium windows in your preferred design, size, and configuration. Not least, these windows are available in double-glazed low-e glass technology for better energy efficiency.
Double glazing with Low-E glass is a window solution that not only offers protection against the harmful effects of UV rays, but also allows sunlight to enter your living space while filtering excessive heat and preventing the damaging impact of the sun to building interiors, furniture, and its occupants. This technology involves sealing two insulated glass panels with a 20mm air gap sealed together to produce a highly efficient heat barrier, keeping your living interior cooler during the summer, and warmer during winter.
For your supply of double glass aluminium window units, reach out to Wilkins Windows by heading over to wilkinswindows.com.au today.