Replacement Windows for Houses and Buildings with Wilkins Windows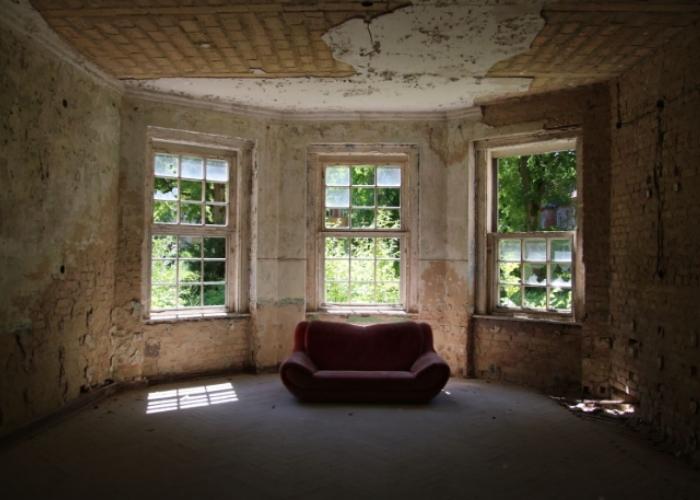 Is your next building project requiring window replacements? Whether it's for a home or a commercial building property renovation or a new build, look at none other than Wilkins Windows to provide you with the window solutions you require.
Wilkins Windows offers a selection of window types composed of various materials such as timber or uPVC. Here's a brief overview of each:
uPVC Windows. Made from high-quality uPVC (unplasticised polyvinyl chloride) material, this window material option is low-maintenance and cost-friendlier than others. Wilkins Windows manufactures them in several window-type options (inward opening, outward opening, and sliding windows) offering several features such as multi-point locks for extra security, double glazing of up to 35mm thick, and strong, reinforced profiles.
Timber Windows. For this window option, Wilkins Windows uses high-quality cedar with the best hardware fittings such as mortise and tenon joints for long-lasting performance. They may also be specified with either single or double-glazed glass panels for optimal acoustic and thermal comfort.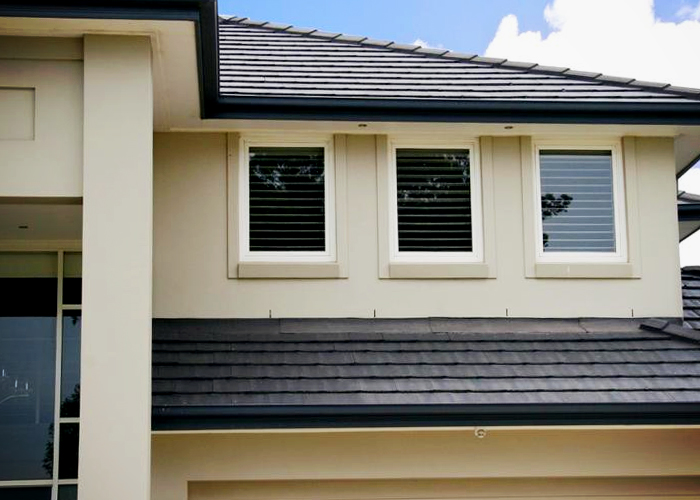 Wilkins Windows offers high-quality windows replacement solutions.
Acoustic Windows. Typically custom-made to order, this window option offers high noise reduction of up to 45dba and is approved by the Sydney & Adelaide Aircraft Noise Project. They are recommended for Awning, Casement & Tilt & Turns Windows.
Bushfire Windows. Wilkins Windows manufactures Bushfire-rated windows depending on the BAL rating and special building requirements for your area while remaining committed to your preferred design or aesthetic. Materials available for this window type are Blackbutt, Merbau, and uPVC; and as for style: Awning, Casement, Double Hung, Fixed, Sliding, Tilt & Turn.
If interested in getting high-quality replacement windows for your next project, get in touch with Wilkins Windows by visiting wilkinswindows.com.au today.