Sustainable Timber PEFC Certification from Screenwood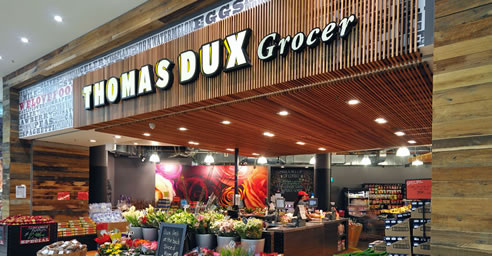 Through obtaining Programme for the Endorsement of Forest Certification (PEFC), We here at Screenwood are demonstrating that in choosing PEFC certified products, customers and consumers alike can make a valuable contribution to a sustainable environment.
Screenwood's PEFC certified status offers assurances about sustainability in the entire value chain from the forest to the finished product.
It complements other elements of Screenwood's philosophy and symbolizes the company's forward-looking engagement with timber from sustainable sources.