What Makes Wilkins Windows Custom uPVC Windows Energy-Efficient?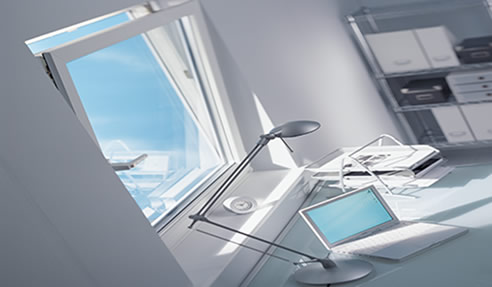 As the building and construction industry shifts toward more sustainable and functional approach, more specifiers, homeowners, and proprietors are looking for energy-efficient custom uPVC windows and doors. Ideal for residential and commercial applications, these assemblies save energy costs by reducing dependency on heating and cooling systems, while maintaining a comfortable ambient temperature all year round.
With a service record spanning two decades, Wilkins Windows specialises in the design, manufacture, and installation of energy-efficient custom uPVC windows and doors across Australia. The family-owned and operated company adheres to a gold standard of quality service and solutions which has earned them the trust and loyalty of clients.
Custom uPVC window frames offer many benefits, including:
Minimal Upkeep
Custom uPVC window frames do not need painting or sealing. They only need regular washing with warm soapy water and a clean cloth.
Durable, Rot and Salt Erosion Resistant
The durability of uPVC has been long tried and tested as they have been used for over the years for water and sewer pipes. Also known as vinyl windows, uPVC windows have a long service life. Even after prolonged exposure to sun's ultraviolet rays and other natural elements, the assembly will not rot, fade, and succumb to premature structural degradation.
Custom uPVC windows and doors offer the ideal solution for coastal properties where salt corrosion is prevalent, as the assemblies are also resistant to the impacts of salt-laden air and mist.