Bespoke Garage Doors Sydney from Deville Garage Doors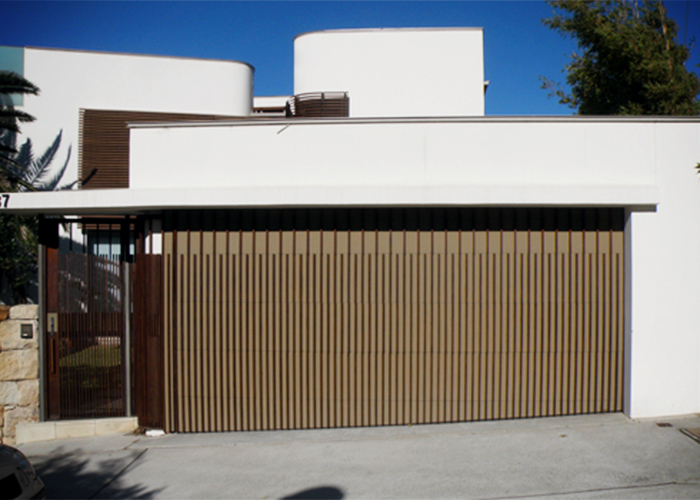 Deville Garage Doors are one of the leading bespoke garage door manufacturers in Sydney, New South Wales. A B&D Accredited dealer, your team at Deville guarantee an ideal garage door solution for your new home or home renovation. They boast a comprehensive range of not just garage door solutions but also compatible garage door openers.
Your garage door accounts for up to 50% of your home's street appeal. With invaluable experience and renowned high-quality service, you can rest assured a garage door from Deville will look great and work seamlessly for many years to come. For a FREE measure and quote within the Sydney metropolitan area, don't hesitate, contact Deville Garage Doors today. Visit www.devilledoors.com.au.