Commercial Outdoor Heaters from Designer Shade Solutions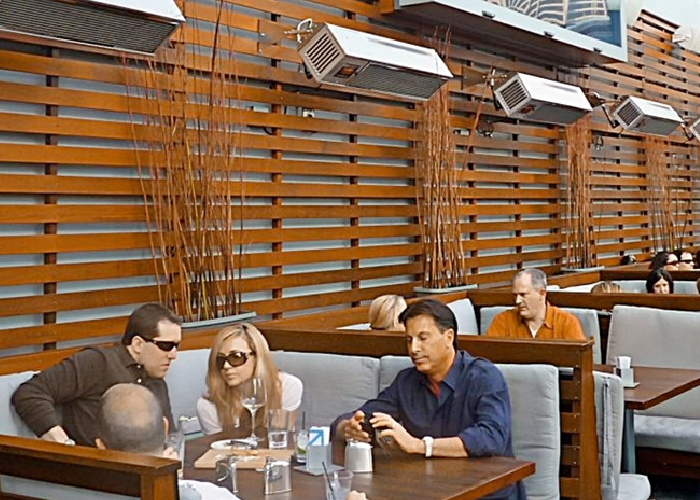 Commercial property owners employ outdoor heaters to keep their guests warm and comfortable year-round and without compromise to their experience regardless of the temperature outside. Designer Shade Solutions has paved the way in the manufacture and supply of state-of-the-art outdoor heaters in Australia.
Designer Shade Solutions have created a cutting edge outdoor heater range with an outstanding design, promising every commercial property owner can take advantage of their outdoor guest space. These heaters also provide an economical and environmentally-friendly heating solution to benefit the owners and their guests.
Unsure as to what style of heater would be the perfect fit for your business? Get in touch with Designer Shade Solutions to learn the best heating option for your commercial property. Visit www.designershadesolutions.com.au for more product information today.